"What a Time to be Alive" Indeed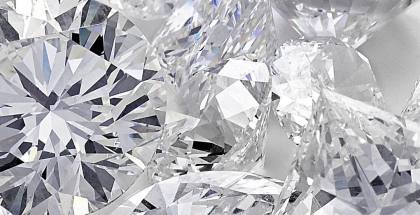 Album: What a Time to be Alive
Artist: Drake & Future
Genre: Hip Hop/Rap
Release Date: September 2o, 2015
Our Rating: B
On Sunday, Sept.  20, 2015, Drake and Future released a surprise mixtape entitled What a Time to be Alive to the iTunes store and soon after to Spotify and other media platforms.
Usually, when something is spontaneously released, it isn't taken well because nobody really knows of its existence prior to its release. This, however, is not the case for Drake and Future's new collaborative mixtape, which already has eight of its 11 songs in the Billboard top 100, while the mixtape itself has already crept up to the number one spot on the Billboard Top 200 Albums after only a week of being made available to the world.
"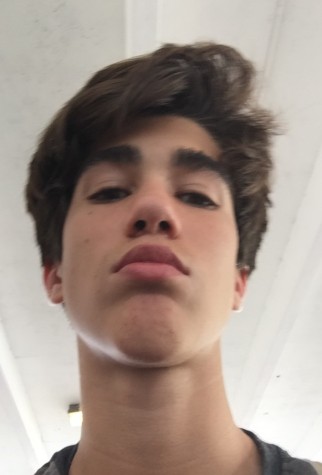 I've always been a fan of Drake, so when I learned of his new album I was obviously pretty pumped, and I've got to say, I was not disappointed.
— sophomore Ian Cespedes
There are already songs that have jumped into everyone's playlists, the most common being "Jumpman," with its catchy beat and repetitive and easy to memorize lyrics, similar to "Big Rings" and  "Diamonds Dancing," which are also on the album.
This isn't the first time that the two rappers have shown great collaborative success; their previous song "Where Ya At" was a hit on Future's latest album DS2. Hopefully, it will not be the last time we see these two greats work together.