Leave Your Skin Feeling Great With These Exfoliating Creams
The majority of teenagers experience breakouts, whether it's acne, pimples, or zits. One of the key steps to reducing breakouts and having radiant, younger skin is exfoliating!  Exfoliating is an easy treatment that helps get rid of dead skin cells.  Here are some easy DIY facial scrubs to help boost your confidence and leave you acne free!
"I don't understand why so many people use so many facial creams when they can just use one thing: [exfoliants]," sophomore Jordan Morejon said.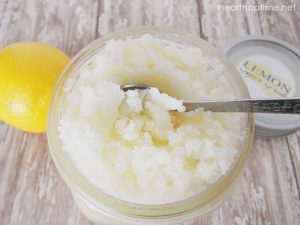 The Sunshine Scrub: Lemon, the key ingredient in this treatment, sounds too good to be true.  Its antibacterial properties help treat blackheads and brighten and lighten skin over time.  To read more on the Sunshine Scrub, check out homemadeforelle.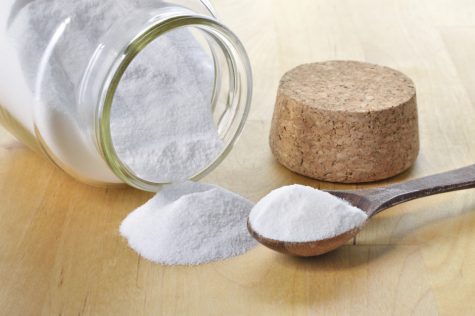 The Basic Scrub: Containing only three ingredients: baking soda, facial cleanser, and water, this scrub could not be simpler. Baking soda has been rumored to be a miracle worker when clearing up acne, which is no surprise considering it already has so many uses! To find more details on the Basic Scrub, check out sheknows.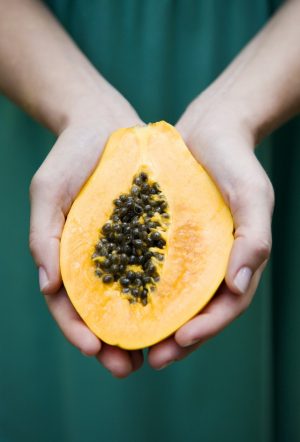 The Tropical Mask: Although this is not a facial scrub, it works exceptionally well and is a cheaper version of Kiel's product.  The mask is made from pineapple and papaya which helps remove dead skin cells and reduce inflammation.  If you are curious about this exotic mask, check out brit!
The Sweet Scrub: The two ingredients in this scrub work really well together.  Honey has been famously known for reducing dry skin while brown sugar is safe for all types of skin no matter how sensitive.  To find out how to make the Sweet Scrub, check out bellatory.
"I like using exfoliating face cream because it makes my face feel super soft, helps prevent acne, [and gets] me ready for makeup," junior Imilsis Plasencia said.
These scrubs and masks will not completely eliminate breakouts, but they will help reduce the extremity of them.