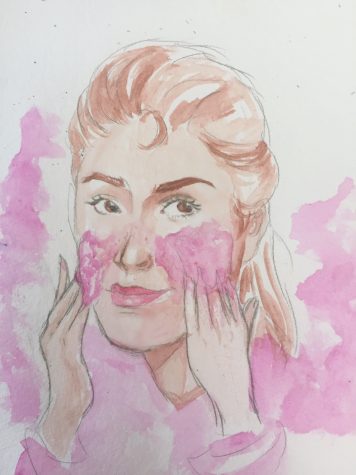 Mia Galex, Staff Writer

March 15, 2017
The majority of teenagers experience breakouts, whether it's acne, pimples, or zits. One of the key steps to reducing breakouts and having radiant, younger skin is exfoliating!  Exfoliating is an easy treatment that helps get rid of dead skin cells.  Here are some easy DIY facial scrubs to help bo...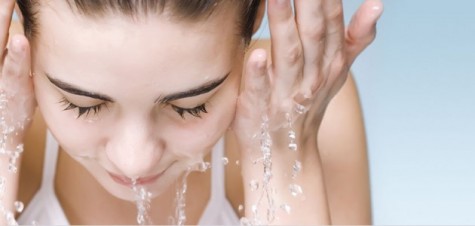 Mariam Ahumada, Staff Writer

December 17, 2015
Acne, pimples, zits, blackheads: It's an endless cycle that never seems to end. Luckily, here are some quick, natural, homemade remedies that are effective in getting rid of acne. The Triple Threat: Aloe Vera is a miracle when it comes to getting rid of acne. It doesn't just help tame both pimples and blackheads, but it works especially well for removing e...