Talks With No-Ko Should've Been a No-Go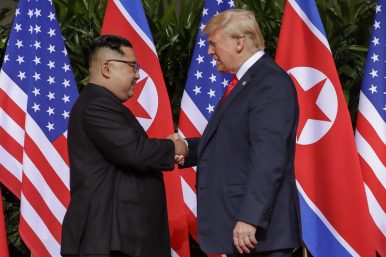 North Korea has long been regarded as a major rogue force, acting against the general consensus of the world on topics such as denuclearization and peace with neighboring countries. They also have a long history of being ruled by dictators that have not been looked at favorably. As a result, President Trump decided that the best way to solve the Korea issue was through diplomacy. At first glance, this decision was successful. The agreements made during the summit held in Singapore between Trump and Supreme Leader Kim Jong Un of North Korea included terms for the complete denuclearization of North Korea and several items that would effectively end the Korean War, which, while dormant for the past fifty years, has still been going on.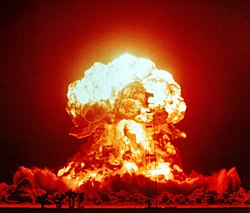 Fortunately, all has gone well, with everything being delivered on both sides, as promised. There was a small hitch with satellite imaging viewing construction being done at a North Korean nuclear facility, but it was claimed by North Korea as simple hospitality improvements for inspectors, not anything directly related to nuclear development. In fact, no such development has been detected in any form, with any sort of research done in that area having been initiated prior to the summit.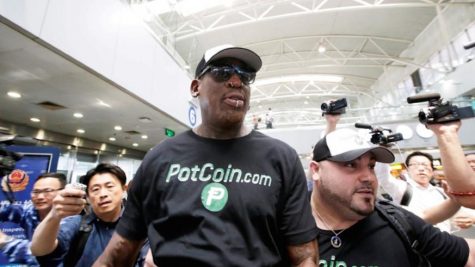 While all of this is indubitably good for both nations, many could argue that the United States' openness to a discussion that allowed the summit to occur is not as great. Some might assume that any kind of open discussion with a dictator like Kim Jong Un is harmful to modern democracy, in that it legitimizes the power and threat of such individuals and their dangerous regimes. Despite the validity of this belief, the benefits of securing a written agreement to end the nuclear threat, as well as ending continuing hostilities between North Korea other nations, particularly the U.S. and South Korea strongly outweigh the aforementioned concerns.
Overall, the summit was a success for both parties, and more importantly, signaled a beginning of more diplomatic solutions, a much better alternative to the solutions of the past, as seen in continued involvement in the Middle East. In fact, the occurrence of a diplomatic solution being accomplished shows the willingness of both parties to take a part in edging the world closer to global peace.
About the Contributor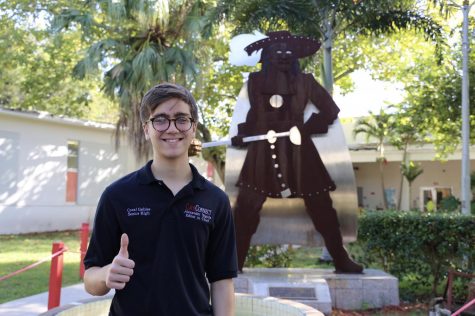 Alexander Yagoda, Co-Editor-in-Chief
Alexander Yagoda is a senior in the International Baccalaureate (IB) program at Coral Gables Senior High School and is excited to start his fourth year...