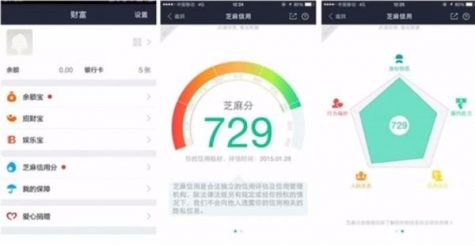 Patrick Ales, Staff Writer

January 14, 2019
The People's Republic of China has steadily been moving towards a totalitarian state, forcing the hand of Western allies on its path to a full indoctrination of the largest population on the planet. United States Vice President Mike Pence has criticized the implementation of this program, claiming that...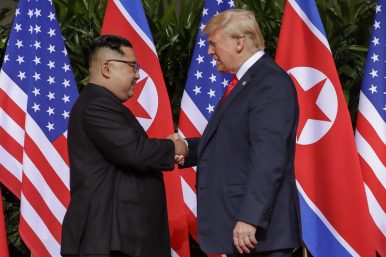 Alexander Yagoda, Opinion Editor

July 13, 2018
North Korea has long been regarded as a major rogue force, acting against the general consensus of the world on topics such as denuclearization and peace with neighboring countries. They also have a long history of being ruled by dictators that have not been looked at favorably. As a result, President...