Will Mark Zuckerberg "Poke" the 2020 Presidential Election?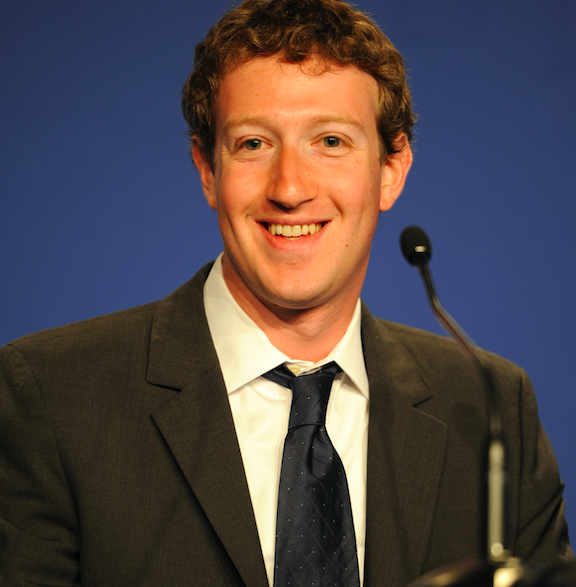 Molding what it means to be a president, Facebook's founder and CEO Mark Zuckerberg has been rumored to be considered to run in the year 2020. Nothing has been confirmed as of today, but ideas of competition for Kanye West have begun circulating in the media and have been planted in the minds of prospective voters, beginning now.
"I think it's too early to tell if a man like Mark Zuckerberg will run for president as he has a business to run and a family life to maintain and those are important things to consider for such a powerful man," sophomore Aisel Galvez said
The speculation began earlier this year when Zuckerberg announced his personal challenge for 2017: to visit and meet with people in all 50 states by the end of the year. In a Facebook post, Zuckerberg writes "For decades, technology and globalization have made us more productive and connected. This has created many benefits, but for a lot of people it has also made life more challenging. This has contributed to a greater sense of division than I have felt in my lifetime. We need to find a way to change the game so it works for everyone."
"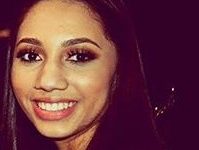 I'm excited to see how there will be a shift in American politics in the years to come and to see how the American people will react to such a change in our political system. "
— sophomore Salma Sada
The downside to the idea of a presidential campaign by Zuckerberg is the possibility of a rigged election because his product, Facebook, would raise red flags. Facebook is a form of media that dominates the distribution of news to its large user base. Another quality of the company that is to be considered is the amount of influence it has on American people.
Another reason to ponder on Mark Zuckerberg's aspirations in politics is the recent announcement that his philanthropic organization, the Chan Zuckerberg Initiative, just hired the people who helped Barack Obama and George W. Bush win their respective elections. Former campaign manager for the 44th president, David Plouffe, is also joining the non-profit as President of Policy and Advocacy. Campaign manager for George W. Bush, Ken Mehlman, will be leading the group's board. The hire, announced by Plouffe and Zuckerberg in a series of Facebook posts, will give the former political operatives a pivotal role in shaping how the Facebook CEO and his wife, Priscilla Chan, deploy their vast fortune toward philanthropic causes.