Trump's Performance Not so Funny
Our Rating: C
The runner-up Republican candidate for president, Donald Trump, appeared on Saturday Night Live (SNL) on Nov. 7, 2015. Trump was said to have not played the role of a clown very well and, as a result, his appearance was criticized to be quite lacking in humor. Various protesters even picketed his appearance due to accusations that Trump is a racist. The show, however, continued with its live broadcast.
"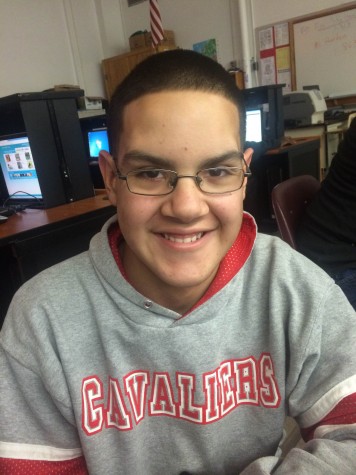 What's funny is that this was Trump's most stiff performance compared to all his other performances, like in the Republican debate where his performance was so natural.
— sophomore Michael Diaz
Trump performed various sketches including parodies. He danced to Drake's song "Hotline Bling," attempting to appeal to younger generations. In addition to that, Trump made a skit featuring his daughter, Ivanka, regarding Mexico's president Enrique Peña Nieto. This skit featured the infamous wall Trump plans to build on the Mexico-United States border. Still, what was supposed to be funny content was lacking thanks to Trump's posture, which was said to be stiff and unnatural.
"I expected a funny performance. After all, Trump's comments are always hilarious, but this was a disappointment," freshman Lorena Gonzalez said.
Regardless of the humor attempted in Donald Trump's appearance on SNL, his efforts fell short and the episode was said to be boring despite sky-rocketing viewership.