Cruising for Heroes: Royal Caribbean's Good Deed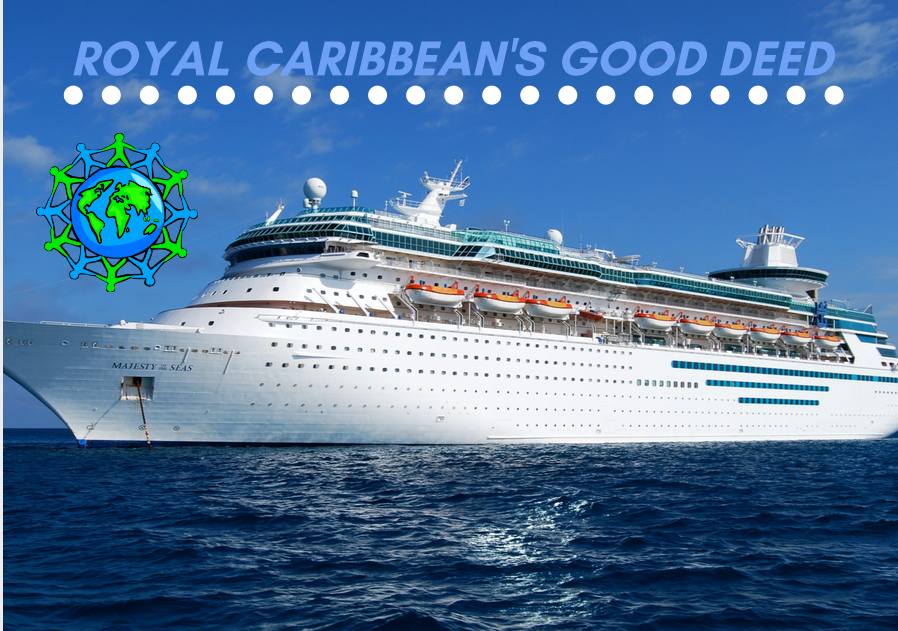 Not too long ago, Australia had a breakout of wildfires that severely affected the land, people and the animal population. Unfortunately, the fires are still continuing but, luckily, many first responders from Australia, the United States and many other countries have put their lives on the line to help out. Besides Australia, California has also experienced several wildfires that have destroyed homes and the land with similar actions being taken by first responders there.
"I think that these men and women are very courageous for doing something like this, and they deserve to be recognized and rewarded for their act of bravery. They have saved many lives, which I, myself am grateful for, along with many others," senior Melissa Delgado said.
Due to the many first responders' acts of bravery, the cruise line "Royal Caribbean" has decided to send two of their ships to Australia and California. The ships sent were the Celebrity Millenium to California and The Spectrum of the Seas to Australia. The purpose of these ships being sent out is to give first responders a free cruise vacation as a way of relaxing after all their hard work and to thank them for their incredible service.
"
I am so glad this big company is doing such a great thing. We need more kind people in this world"
— Giancarlos Carballea
The CEO of Royal Caribbean, Richard Fain, said in a statement, "When things go wrong, this is a company that wants to find a way to help," and they are doing just that. Not only are the cruises free, but in California, Royal Caribbean is holding a "Cruising for Heroes" event that will take place in March through April for first Responders, firefighters and veterans. Those in Australia will also be receiving a free cruise for their efforts as well.
"The fact that such a big company is doing something like this shows that there's faith in humanity and there are people out there willing to help and show their support," senior Sophia Campos said.
Royal Caribbean is more than happy to be using their position as a big company to help out and show first responders their gratitude. Thanks to this company, many first responders will be able to take a relaxing and free vacation and know that people understand their efforts and are beyond grateful for them.
About the Contributor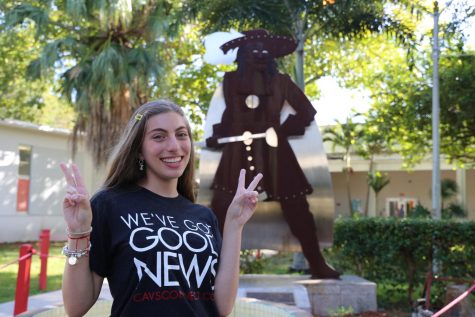 Emma Garcia, Staff Writer
Emma Garcia is a senior in the International Baccalaureate (IB) program at Coral Gables Senior High. As a staff writer, she hopes to write meaningful articles...