Royal Caribbean: Autism on the Seas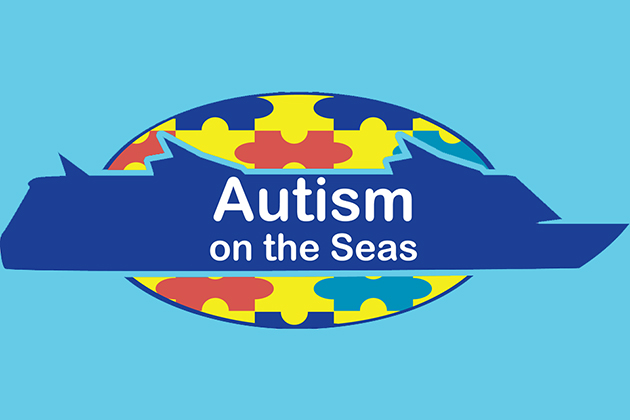 Royal Caribbean, also known as the Royal Caribbean Cruise Line, is a cruise line that offers adventure and relaxation for adults and kids as they travel to different locations. Cruises include activities, food and entertainment as their guests travel to visit different cultures, creating an unforgettable experience and life-long memories. One way in which Royal Caribbean makes sure all their guests have a great time is by taking into consideration the perspectives of others, especially those who may have different needs. To do this, they created "Autism on the Seas". This program assists those with Autism, Down Syndrome and other forms of developmental disabilities while they cruise between destinations.
This new addition offers assistance not only for small children, but for adults as well through a matter of different services, accommodations, and activities.
Royal Caribbean offers a wide range of friendly products and services, including "special dietary accommodations" that will include gluten and dairy-free foods and drinks. Depending on their age or preference, the services include different types of activities and excursion packages to benefit the guest. There are even professional staff trainers who are always ready to care and help individuals when needed. Royal Caribbean is the first hospitality industry to offer such a program. 
"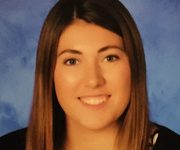 I think it is an awesome idea that this cruise line includes this. Sometimes children and adults with autism can feel nervous around these types of places, but with this, families can feel more safe and happy."
— Ms. Aridas
"We've identified all of those opportunities that are typically challenging for families, and we've come up with a solution," founder of Autism on the Seas Mike Sobbell said.
Accommodations that could be included onboard the ships are autism-friendly films that are shown in a low-lit and low volume environment. Passengers in the program can also be helped to enjoy the rock climbing wall, water slide and mini-golf course.
"I think this is really progressive of Royal Caribbean because it provides a safe space for those who truly need it," senior Katya Gutierrez said. 
The program helps families have a less stressful, more fun vacation. Families are able to consult the staff of any special needs that their children or family member may have, in order to see which activities are appropriate for them and any possible modifications. The company also offers financial assistance to families that include various discounts and payment plans.
"As a cruise lover, this makes me happy. Knowing that Royal Caribbean dedicated time to set new programs that offer help to families living with autism is truly great. It really shows how much they care about their passengers and the help they will like to provide," sophomore Maria Alconero said.
Ships that currently include this program are:
Anthem of the Seas 
Harmony of the Seas 
Enchantment of the Seas
Navigator of the Seas 
Mariner of the Sea
Grandeur of the Seas
Adventure of the Seas
Liberty of the Seas
Oasis of the Seas
Symphony of the Seas
Explorer of the Seas
About the Contributors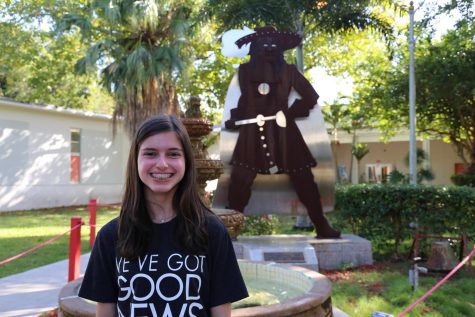 Amanda Perez, Staff Writer
Amanda Perez is currently a sophomore in the International Baccalaureate program at Coral Gables Senior High. This is her first year as a staff writer...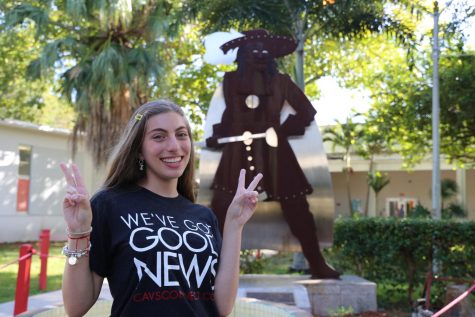 Emma Garcia, Staff Writer
Emma Garcia is a senior in the International Baccalaureate (IB) program at Coral Gables Senior High. As a staff writer, she hopes to write meaningful articles...