Kim Jong-un's half-brother killed in Malaysian airport
North Korean leader Kim Jong-un's half-brother Kim Jon-nam has been assassinated in Kuala Lumpur International Airport, telling medical workers before he died that he was attacked with a chemical spray.  Kim Jon-nam was known to spend a significant amount of time traveling outside his country and had previously spoken out against his family's control of the country.
Kim was boarding a flight to the island of Macau, a Chinese territory to visit his family when he was attacked.  The official seeked help at an airport counter complaining he felt dizzy.  "The deceased… felt like someone grabbed or held his face from behind," Selangor State Criminal Investigational Department Chief Fadzil Ahmat told Reuters.
According to multiple South Korean media reports, Kim Jon-nam was poisoned by two female North Korean assassins.  Allegedly, the women fled in a taxi and were being sought by the Malaysian police.  One of the women has been arrested because of her connection with the murder. 
"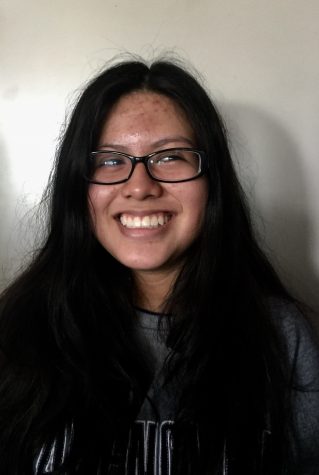 I think it's pretty ironic that Kim Jong-nam was killed instead of Kim Jong-un since he is responsible for the decimation of an entire country that has been shielded by the media.
— sophomore Andrea Izurieta
Kim Jon-nam was taken to the airport clinic and died en route to the hospital. The cause of death  still remains unknown and investigators are awaiting the results of his autopsy.
"I know North Korea shields a lot of news from the people who live there but I don't think something like this should be kept from them," junior Natalie De la Rosa said.
The death has not been publicized in North Korea and is unlikely to be due to political sensitivities.