Cleveland to Pay Rice Family $6 Million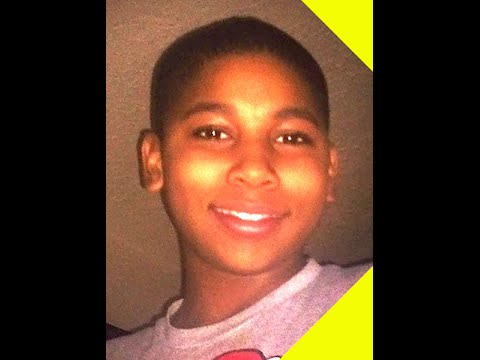 The City of Cleveland will pay the family of Tamir Rice $6 million to settle a lawsuit for the shooting and death of twelve-year-old Tamir Rice by a police officer after he was found to be handling a toy gun.
In Nov. 2014, a civilian called 911 to report suspicious activity in a park where a gun seemed to be involved. Police trainee Timothy Loehmann arrived on the scene and shot the boy, killing him, only to then find out the gun he was holding was not real. A court case ensued where the grand jury did not find the trainee, or his trainer guilty for killing Rice. The jury decided that it was an act of miscommunication and human error, rather than a criminal act.
Rice's family filed a lawsuit in 2015 for his wrongful death, claiming that the city was negligent since the officer was not informed of the 911 caller's report where it was stated that the caller presumed the gun was not real. The officer also did not seek to help Rice after he was shot and that the officer reacted too quickly.
"I think it is completely just for the Cleveland Police to pay the family $6 mil as the life of an innocent child was taken due to their mistake," freshman Karina Wu said.
While the judge has yet to approve this settlement, the city plans to pay the family half of the money this year and the rest next year, but do not assume responsibility of any wrongdoings in his death.