Miami Pride Festival 2016
On April 8-10, the Gay pride festival came to Miami Beach for the eighth time, bringing members from the LGBT community together. Thousands of people attended this festival, including people not from the LGBT community, this being a festival founded on the principals of diversity and acceptance. The festival was two days long , and consisted of a colorful parade on Ocean Drive, as well as various DJs. Attendees were able to participate in over 100 community booths in attempt to display their pride.
"This is my second year being in the parade at pride and I loved it. I go with my church, The United Church of Christ, because we're one of the handful of open and affirming churches in Miami," junior Lucy Walsh said.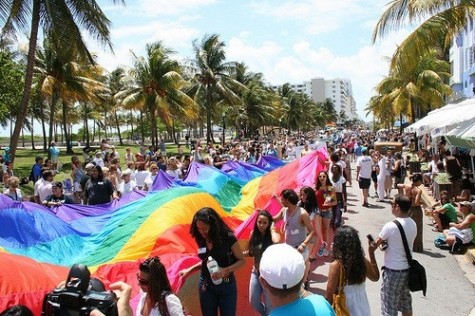 To get the crowd excited, the pride festival started off with a bright colorful parade, creating a lively atmosphere for everyone. A festival not only open to adults but to all ages and was sure to include a kid zone. The parade even featured legacy couples, which was a unique feature. Performers like Iggy Azaela and Jordin Sparks had the audience jumping with energy.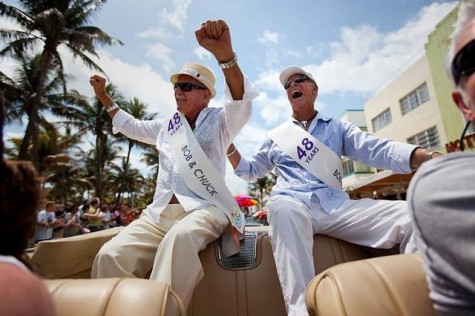 "To me, the pride parade is about people celebrating something about themselves that may not be accepted by the rest of society and understanding that there are other people like them," junior Angelica Viscito said.
The pride festival was an opportunity for members of the LGBT community to be surrounded by people similar to them or even for people who honor diversity and a judgement free environment. Overall, the pride festival brought everyone together and demonstrated that equality is possible.