Baby Abducted in Ft. Lauderdale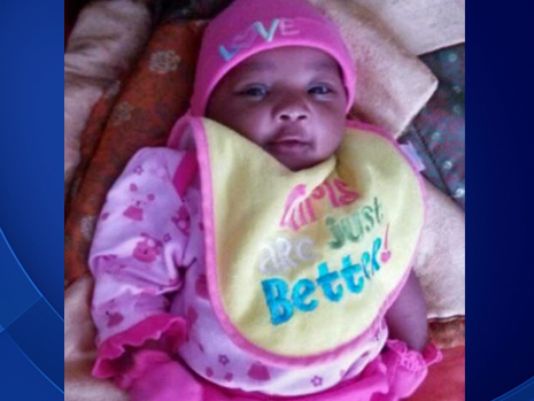 On Feb. 27, a 23 year old woman, Augustin, abducted her cousins's two month old baby after having a miscarriage. Her accomplice was her younger cousin, a 14 year old boy. The news set off two Amber alerts all throughout Florida, and Augustin and her accomplice have since been caught. Both are facing several charges for the crimes and the baby girl has been returned to her mother.
Reports say the kidnapper and her accomplice broke into her cousin's apartment in Broward after purchasing a handgun at Walmart. Augustin took the baby while the middle schooler held a gun up to the mother's head, stating that he does not "usually do this". They then escaped, reaching an apartment close to Orlando where the baby was left unattended. After the kidnapping, Augustin had been in contact with the police but refused to say where she or the baby were.
"I think that the Amber alerts are a great help in finding missing children since it involves the whole community in finding a child. What the lady did was awful and shouldn't be taken lightly by the legal system," junior Moira Meijaard said.
The police found the baby unharmed and arrested Augustin on Saturday. She now faces several charges such as kidnapping and aggravated assault with a weapon, and was ordered to jail without bond.  Although the boy did not escape Broward with the kidnapper, he confessed his actions to his parents the next day. He is currently being held in juvenile detention and is also facing serious charges.
For more information, click here.
About the Contributor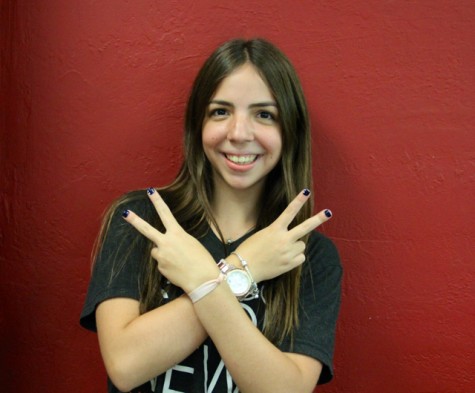 Olivia Pelaez, Reviews Editor
Olivia Pelaez is a senior in the IB Program at Gables. She loves the CavsConnect family and is excited to be an editor for the site. She is a part of...