Floods Along East Coast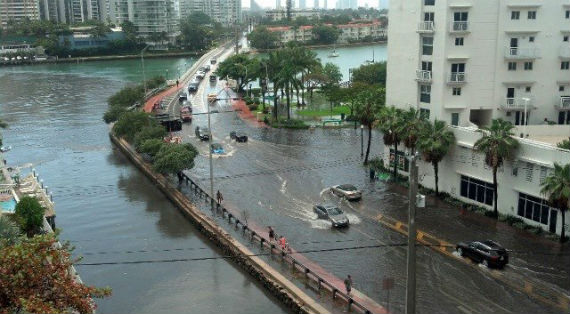 Over the past few days Miami Beach has experienced severe flooding, with some areas reporting more than ten inches of water. Experts believe the flooding is due to unusually high tides. Although Miami Beach has implemented a pump system in many areas to help stop the flooding, some of the aims do not work properly for this specific type of flooding and there are not enough of them to help the whole city.
"I saw the news about the flooding in Miami Beach and it really shocked me.I had no idea that flooding there was so bad and so close to where I live. There was videos of cars driving through the water with their tires more than halfway underwater," said junior Samantha Riesco.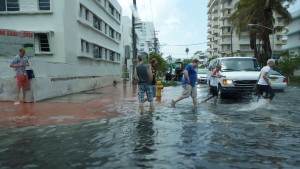 One of the areas with the highest flooding is Indian Creek Drive and city officials closed it last Sunday, September 27 and closed it again the following Monday in anticipation of the high tides. There are some advantages of the floods occurring during high tide rather than just because of rainfall because it is much easier to predict exactly when the next high tide will be, allowing residents to prepare ahead of time.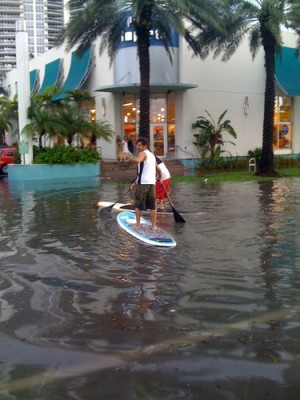 Dangerous flooding has also been occurring throughout other parts of the east coast United States due to rainfall. One of the biggest occurred in South Carolina.
Over the past several days, South Carolina has witnessed historic rainfalls leading to intense floods. The heavy rain began last Thursday, October 5 and has only begun to loose intensity on Monday. Officials still warn that the situation will not improve in the next couple of days. The flooding has reached such catastrophic levels that President Obama declared a state of emergency and even sent in troops to help the rescue effort.
"The news was devastating. I heard more than 10 people died and it really surprised me that troops were sent to help.The people of South Carolina really could use the help and support at this time," said senior Patricia Arce.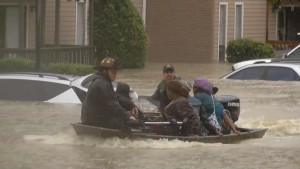 So far, authorities report that a minimum of 6 people have died. Some areas have witnessed over 11 inches of rain in a 24-hour period. Some  had such dangerous conditions that the authorities placed a mandatory curfew Sunday afternoon starting as early as 6 pm. Some areas report an estimate that 100 people continue to be trapped in their homes due to the flooding and rescue teams continue the heavy task of finding them.
Flooding continues to be a large problem in many states. Floods are often times unpredictable, especially flash floods, and while new technologies are constantly being researched to fix the issue, more needs to be done to prevent such tragedies from happening.
Miami Beach has been recently encountering more and more flooding for various reasons. Although, the city is working hard to find new ways to control the flooding, such as through pump systems, they must continue in their search for a solution because there are not enough pumps throughout the entire city to truly protect it and not all of the pumps are working properly.
About the Contributor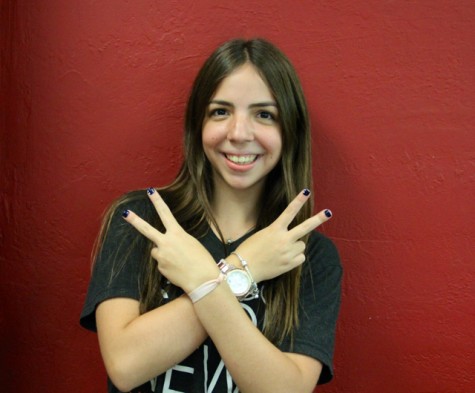 Olivia Pelaez, Reviews Editor
Olivia Pelaez is a senior in the IB Program at Gables. She loves the CavsConnect family and is excited to be an editor for the site. She is a part of...