Billboard Music Awards 2015
On May 17, the annual Billboard Music Awards (BMAs) took place. The anticipation for these awards grows stronger each year as new stars take over the show.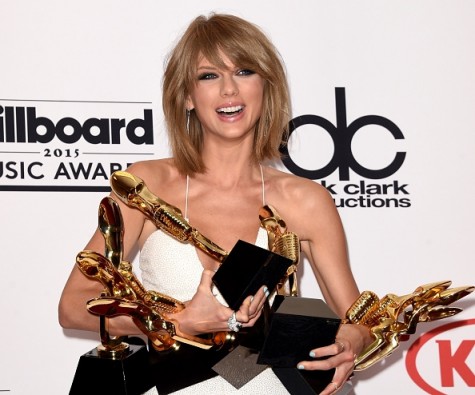 The main attraction of this year's BMAs was the highly awarded "country artist", Taylor Swift. From her attention grabbing wardrobe to the winning of 8 Billboard awards (Top Streaming Song / Video, Top Digital Songs Artist, Top Hot 100 Artist, Top Billboard 200 Artist, Top Billboard 200 Album, Top Artist, Top Female Artist and the Billboard Chart Achievement Award) Swift was definitely highlighted throughout the ceremony.
"I watch the Billboards every year and sure it's the same thing every year, but it's good overall," sophomore Ivan Batista said. 
Two other big winners of the night were Sam Smith and Iggy Azalea who went home with a total of 6 awards collectively, including Top Radio Song Artist, Top Streaming Artist, Top Male Artist, Top New Artist, Top Rap Artist and Top Rap Song.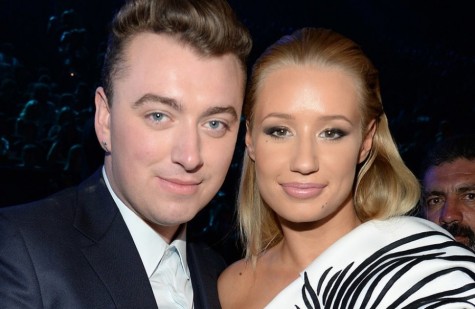 "Personally, I think all award shows are the same, but when it comes to music awards, I think the Billboards are the best", freshman Benjamin Estrada said.
One Direction and Pharrell Williams also got lucky, each taking home 2 awards. One Direction received Top Duo/ Group and Top Touring Group, while Williams got Top R&B Artist and Top R&B Album.
With this year's BMAs coming to a close, hopefully your favorite artists won what they deserved, and be sure to tune in next year.