Mexico City's Future "Earth-Scraper"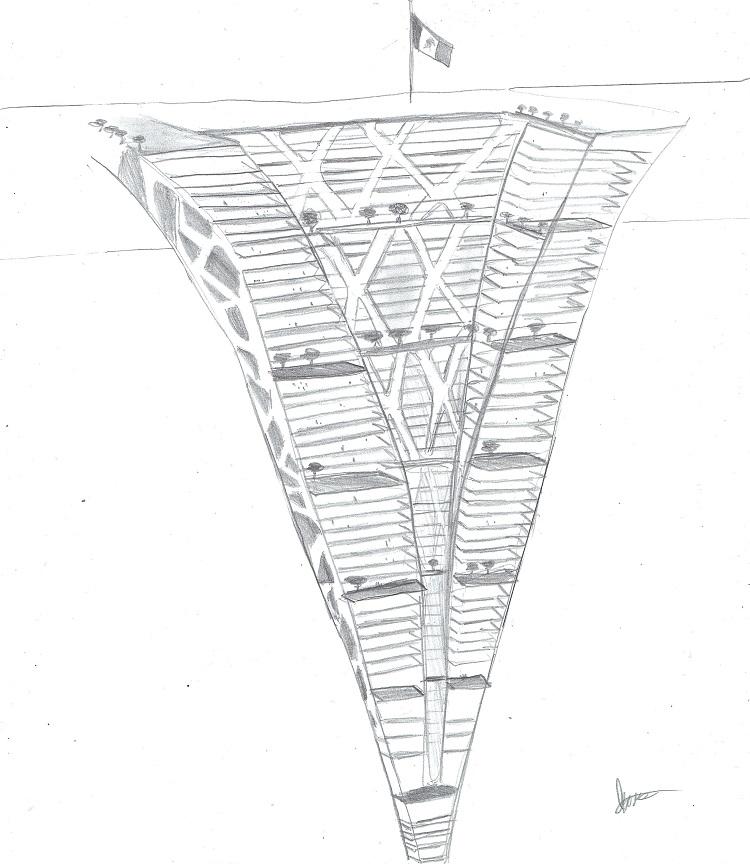 Several cities, such as New York, Tokyo and Mexico, are crowded and polluted due to overpopulation and the non-stop construction of new skyscrapers. Two men from Mexico, known as the Suarez brothers, came up with a brilliant idea to make Mexico City environmentally friendly; they designed the very first "Earth-Scraper." Unlike any ordinary skyscraper, this 65-story building made of glass and steel will be 300 meters below ground!
This innovative architectural design will be built in the center of Mexico City's historic plaza. Known as the "Zocalo," it is a massive empty plot ideal for construction. The first 10 floors will consist of retail and housing, 10 floors in will be a museum displaying Mexico's most prized artifacts, and the rest of the 35 floors will be used for office space. This complex design will cost around $800 million, aiming for an inverted pyramid as the final product.
"I believe that this "Earth-Scraper" will be good for the environment, and I'm pleased that people are creating new and innovative projects," senior Sebastian Heubl said.
The determined Suarez brothers are focusing on making sure that their architectural ideas for the "Earth-Scraper" are in fact environmentally friendly. They plan on developing a "system of fiber optics," which will provide direct sunlight from the surface. Additionally, the brothers have decided to incorporate "earth lobbies" into their design, filled with plants and trees to improve air-quality.
"I think it's a great idea, especially because Mexico City is extremely polluted and overpopulated. With this new kind of skyscraper, Mexico can start fighting global warming," junior Griselda Lopez said.
Not only will this unique "Earth-Scraper" help Mexico City become environmentally aware, but it could also encourage other major cities, such as New York or Miami, to take on a similar architectural design. Thus, it could begin to transform the so-called "Big Apple" into an environmentally friendly one. The Suarez brothers still have several years ahead of them to reach the budget required to initiate the construction of this eye-opening design.
About the Contributors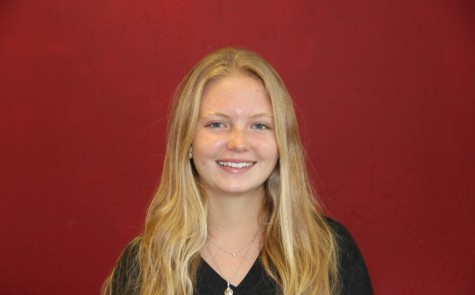 Sofia Bratt, Editor
Sofia Bratt, an outgoing senior, is part of the IB program at Coral Gables High School. She is eager to embark on her second year in CavsConnect as the...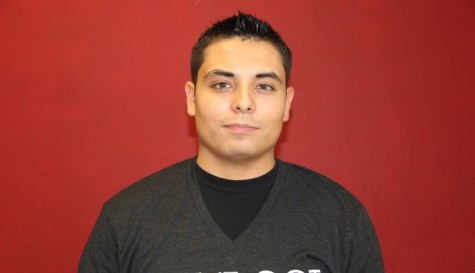 James Burke, Artist
James Burke is a senior at Gables and this is his first official school year in CavsConnect.  Although he's always been around to lend a hand, he's now...