Lugares que debería visitar en la Florida
Llego el final de la temporada de pruebas y lo que mas desean los estudiantes es tener un merecido descanso fuera de casa. La mayoría de los estudiantes aseguran que aprovecharan los próximos días para realizar actividades al aire libre y disfrutar del clima tropical que ofrece la Florida durante los fines de semanas. Si tu no sabes que hacer o donde ir el próximo fin de semana largo, en este articulo encontraras tres sugerencias para que aproveches los días al máximo.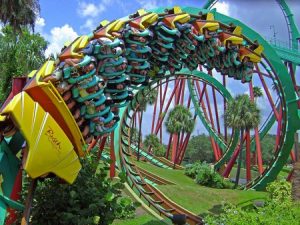 Busch Gardens: Si te gusta la adrenalina y quieres divertirte con tus amigos, el parque Busch Gardens puede ser la mejor opción para ti. Este parque esta ubicado a tan solo 4 horas de Miami y  cuenta con numerosas montanas rusas y juegos mecánicos para personas de todas las edades, especialmente para los jóvenes que gusten de las alturas, los giros de 360 grados, las caídas libres, y las velocidades. Entre las atracciones se destacan Sheikra, Montu, Kumba, Cheetah Hunt, Falcon's fury, y la nueva montana rusa Cobra's Curse.
Ocala National Forest: Si eres amante de la naturaleza, este puede ser el lugar ideal para ti. Ubicado en la parte Norte del centro de la Florida, Ocala National Forest permite a sus visitantes estar en contacto con la naturaleza en todo momento. En este lugar puedes nadar en aguas frescas, montar caballo, andar en bicicleta, hacer una caminata, o acampar con tus amigos. Los ríos, lagos, arroyos, y manantiales permiten realizar actividades acuáticas a quienes disfrutan de bucear o de practicar kayaking.
Kennedy Space Center: Si te gusta mucho la ciencia y el espacio, este lugar sera el mejor lugar para que te entretengas con tus amigos y familia. Este es un parque temático sobre la NASA y el espacio. En este lugar los visitantes pueden experimentar lo que significa ser un astronauta ya que tienen acceso a vivir una simulación de lanzamiento en directo o ver cohetes en tamaño real y hasta comer con un astronauta que les cuenta detalladamente numerosas anécdotas de lo que se vive en el espacio.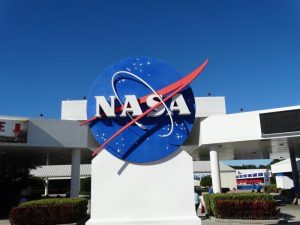 "El año pasado tuve la oportunidad de visitar el Kennedy Space Center y tuve una experiencia maravillosa. Esta visita intensifico mi deseo de convertirme en un astronauta en el futuro. Es un lugar increíble y yo personalmente no me arrepiento de haber visitado jamas", dijo el estudiante de onceno grado, Angel Bombino.
Organiza tu horario y animate a visitar cualquiera de estos lugares ubicados en la Florida. Dile adiós al estrés!
About the Contributor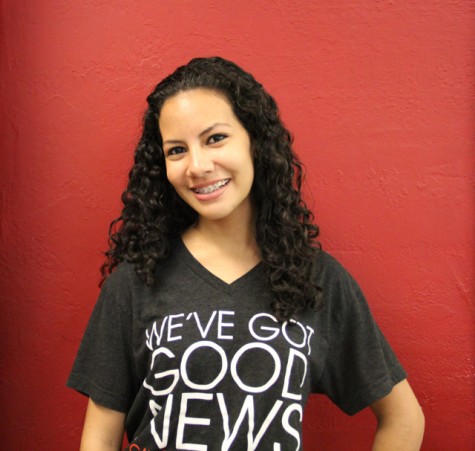 Jeniffer Infante, Spanish Editor
Jeniffer Infante is a senior in the Business, Management, and Information Technology Academy at Coral Gables Senior High School. She is a very perseverant,...