Año nuevo, metas nuevas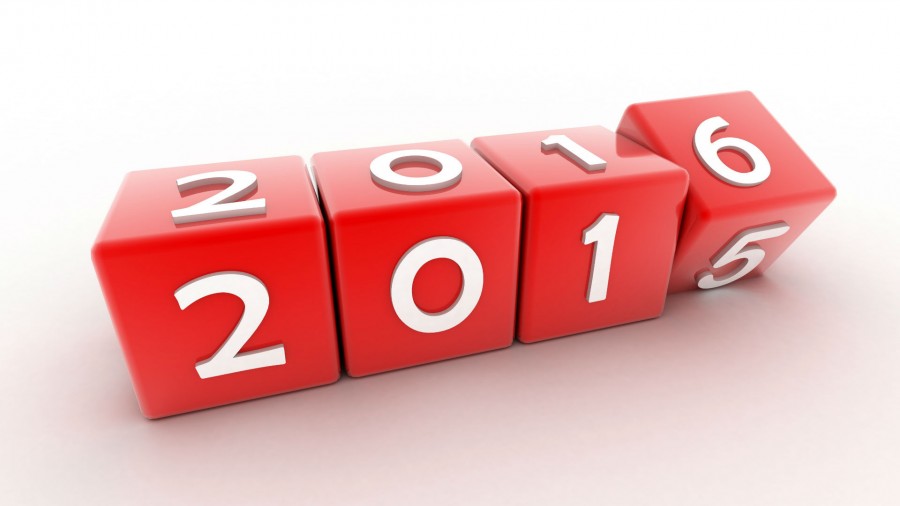 Un nuevo año ha iniciado y es un buen momento para que puedas trazarte nuevas metas. Si aun no has pensado en las metas que quieres lograr este año, aquí encontraras metas que te puedes establecer para que tengas éxito en este 2016.
Planes Nuevos:
Mantente saludable: Ponte la menta de empezar este año con un plan dietético y una rutina de ejercicios. Si te mantienes saludable, te sentirás mejor de ti mismo y tu cuerpo te agradecerá.
"A mí me encanta bailar y como quería adelgazar empecé a bailar zumba para mantener mi cuerpo saludable. Me divierto mucho y a la misma vez  quemo calorías," dijo la estudiante de décimo grado, Veronika de Varona.
Busca un empleo: Conseguir un nuevo empleo es un proceso que requiere mucho tiempo y esfuerzo personal. Si estas ansioso por obtener un trabajo debes crear un resume, una carta de presentación, y prepararte cada vez que tengas que asistir a una entrevista de trabajo para que consigas el puesto que deseas. Si necesitas más información, haz clic aquí.
Se más productivo: Esto no significa que trabajaras menos, si no que tú trabajo será de calidad. Una forma de ser más productivo es dedicándole menos tiempo a los dispositivos electrónicos y deshaciéndote de las distracciones para que puedas concentrarte mas en tus tareas y las puedas realizarlas mejor.
Mejora tus calificaciones: Tal como dice el dicho "No dejes para mañana lo que puedes hacer hoy", esfuérzate por no hacer tus tareas hasta el último minuto. Trata de hacer todas tus asignaciones con tiempo y estudiar un poco más para que logres obtener excelentes calificaciones y ser un buen estudiante.
Fortalece tus lazos familiares: Tus seres queridos pueden ser tu mayor motivación y soporte. Por lo tanto, aunque tengas un horario apretado, debes de dedicarles tiempo y demostrarles tu cariño. De esa manera lograras que ellos sepan lo mucho que significan para ti.
Inicia este nuevo año trazándote nuevas metas que sepas que podrás alcanzar  para que con el tiempo mejore tu vida.
About the Contributor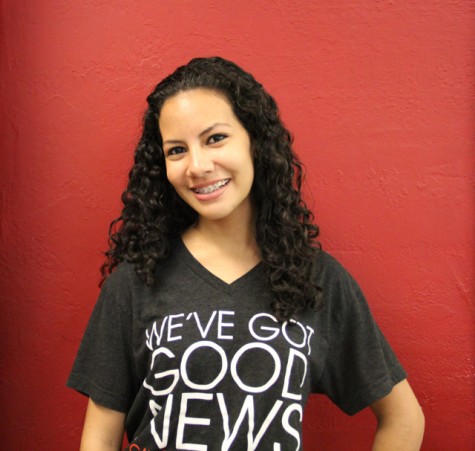 Jeniffer Infante, Spanish Editor
Jeniffer Infante is a senior in the Business, Management, and Information Technology Academy at Coral Gables Senior High School. She is a very perseverant,...