Thank You, Coral Gables Community Foundation!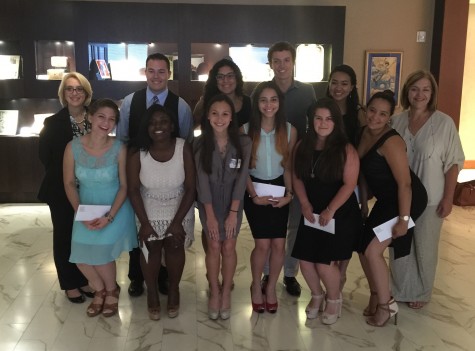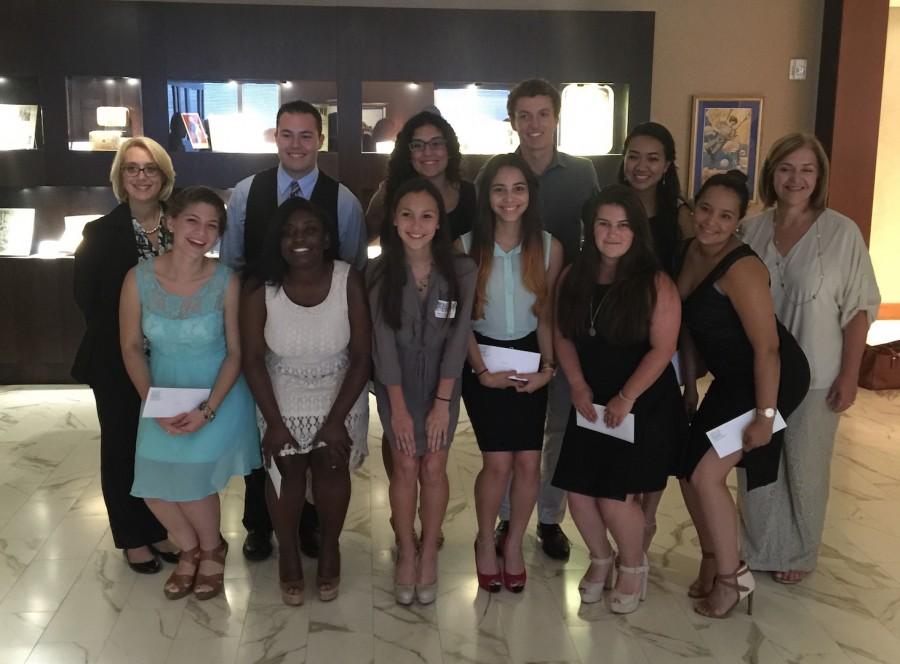 On behalf of all of the recipients of the scholarships provided by the Coral Gables Community Foundation, we would like to express our gratitude. These overwhelmingly generous and helpful gifts allow each of us to further pursue our academic passions, and partially relieve us from the painful burden that a college tuition entails. The unexpected excitement that each recipient experienced upon hearing our name at the award ceremony was an indescribable moment, filled with elation and relief.
About the Contributor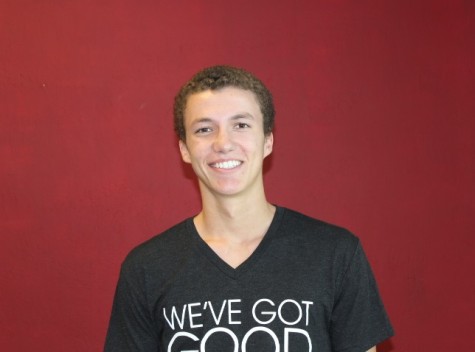 Teague Scanlon, Staff Writer
Teague Scanlon is an IB senior at Gables. As the Student Council Vice President and Support our Sports Club President, Teague spends a pretty solid amount...