Apple Watch
Our Rating: A
On April 24, 2015 Apple will throw its hat into the ring of the new Smart Watch era of technology with their very own Apple Watch brand.
Apple's newest adventure into the vast capabilities of technology is the Apple Watch, or should I say watches? They [Apple] offer three different types that can best suite your lifestyle: The Apple Watch Sport, The Apple Watch, and the Apple Watch Edition.
"I think that the Apple Watch is a pretty good idea, it is taking the next step into the advancement of communication as a whole, which is something that is already so advanced," freshman Benjamin Estrada sid.
The Apple Watch Sport: By far the most affordable and practical of the three styles, this watch is suited for your every day consumer, packed with magnificent features that all of the Apple watches have, this one deserves an A for its sheer practicality.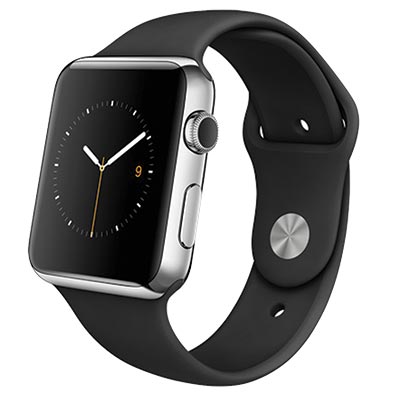 The Apple Watch: This watch, located in the happy spot in-between the Apple Watch Sport and The Apple Watch Edition, offers a more refined but pricier look than the Sport and much less expensive price than the Edition; this one is for all of your average consumers who don't want to spend too much money, but are willing to spend some more for style. The Apple Watch has an aluminum frame and customizable armbands.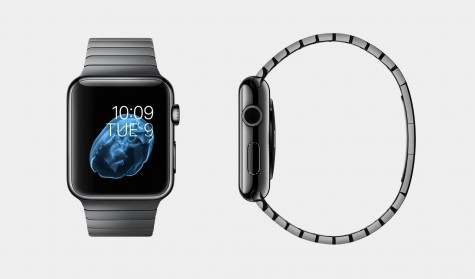 The Apple Watch Edition: This is the first ever smart watch to come in 18 karat gold, or any gold for that matter; but as you can tell ,The Edition is the creme of the crop with a massive price range of over $10,000. Keep in mind, that is more than the best possible Mac desktop costs ($9,203). This style of Apple watch ships with either a gold or rose gold coloring on the face of the watch and offers a variety of customizable bands.
With smart watches becoming a thing of the present, will you buy one or will you just wait for the next big technology "thing" to happen?