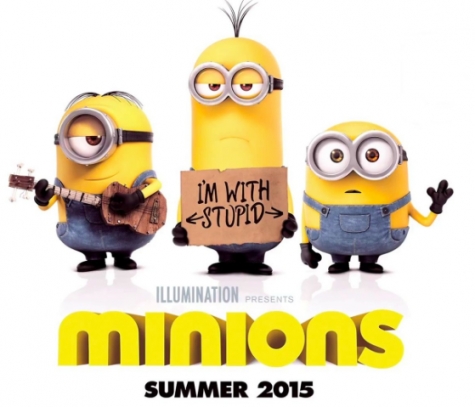 Lane Morris, Staff Writer

July 8, 2015
Summer 2015 is heating up with a ton of great new movies. Ranging from love stories to comic book hero films, they are perfect for friends, family and everyone in-between! Jurassic World: PG-13; 124 min Released Date: June 12, 2015 Rotten Tomatoes: 71% Jurassic World's mix of adventure,...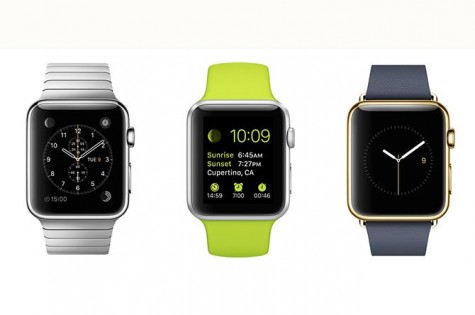 Robert DeDonatis, Staff Writer

March 19, 2015
Our Rating: A On April 24, 2015 Apple will throw its hat into the ring of the new Smart Watch era of technology with their very own Apple Watch brand. Apple's newest adventure into the vast capabilities of technology is the Apple Watch, or should I say watches? They [Apple] offer three different ...