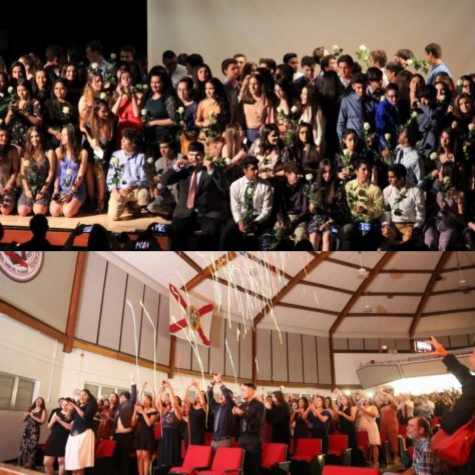 January 22, 2019
The week of Jan. 21 is a very exciting one for the juniors with two ceremonies designed to welcome them to the second half of their high school years. To kick-start the week, IB juniors had their IB Pinning Ceremony on Jan. 23, and the entire class of 2020 had their Ring Ceremony the following day. Both...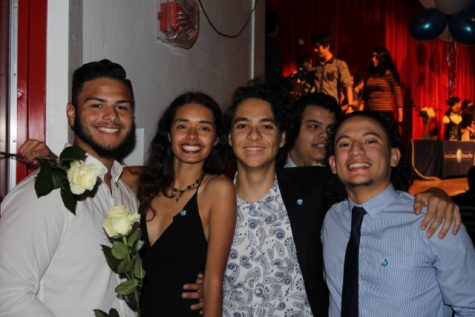 Thomas Harley, August Field, and Sara Zamora

January 25, 2017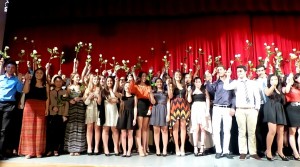 Julian Martell, Staff Writer

November 15, 2013
On November 13, silence fell upon a crowd of IB juniors and their families as they sat in the auditorium, and the International Baccalaureate Pinning Ceremony officially began. The event is a long standing tradition, in which new IB diploma candidates are officially inducted into the program. The pinning of the I...