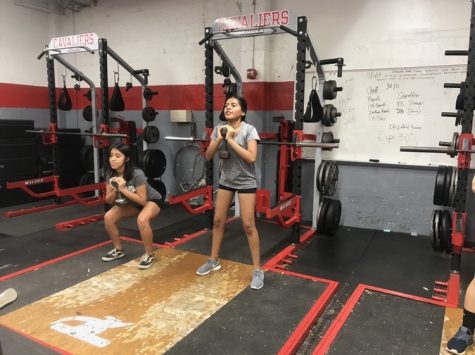 October 13, 2019
As winter approaches, the soccer season for the Lady Cavalier Soccer team comes rolling in. To prepare the prospective team members for tryouts, conditioning for the girls has started early in the Cavalier weight room. Soccer is a very intense sport that requires strength and stamina, so these e...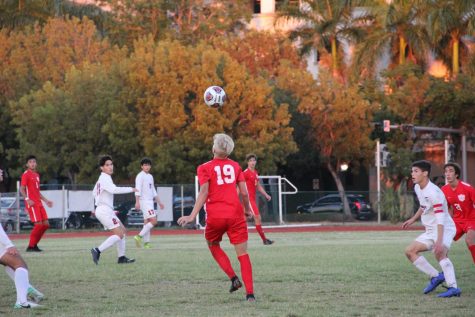 December 19, 2018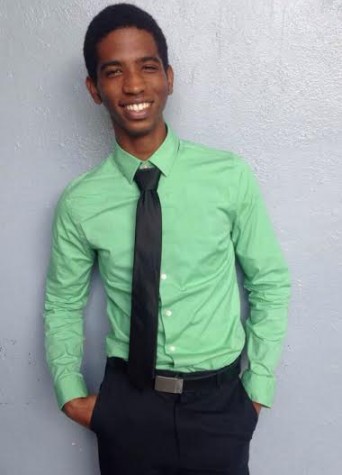 Monica De Varona, Staff Writer

December 12, 2014
"Un balón, un equipo y un contrincante es todo lo que necesito,"dijo Igor Oleaga. Nuestro extraordinario defensa del equipo de fútbol nos relata su historia, sus aspiraciones y el valioso significado que tiene este deporte para él. Igor Oleaga comenzó a formar parte del equipo en onceno...