Cavalier Sports: Why We Play
Whether its soccer, basketball, volleyball or football, sports have touched the lives of many Cavaliers. Although for many it is a way to destress from the rigorous demands of academics, it is also a way to stay active and enjoy time alongside friends. Student-athletes put in a lot of effort into their sports and their motivation to succeed is extraordinary. Below are brief spotlights on several Cavalier athletes and what motivates them to pursue their passion for a sport.
---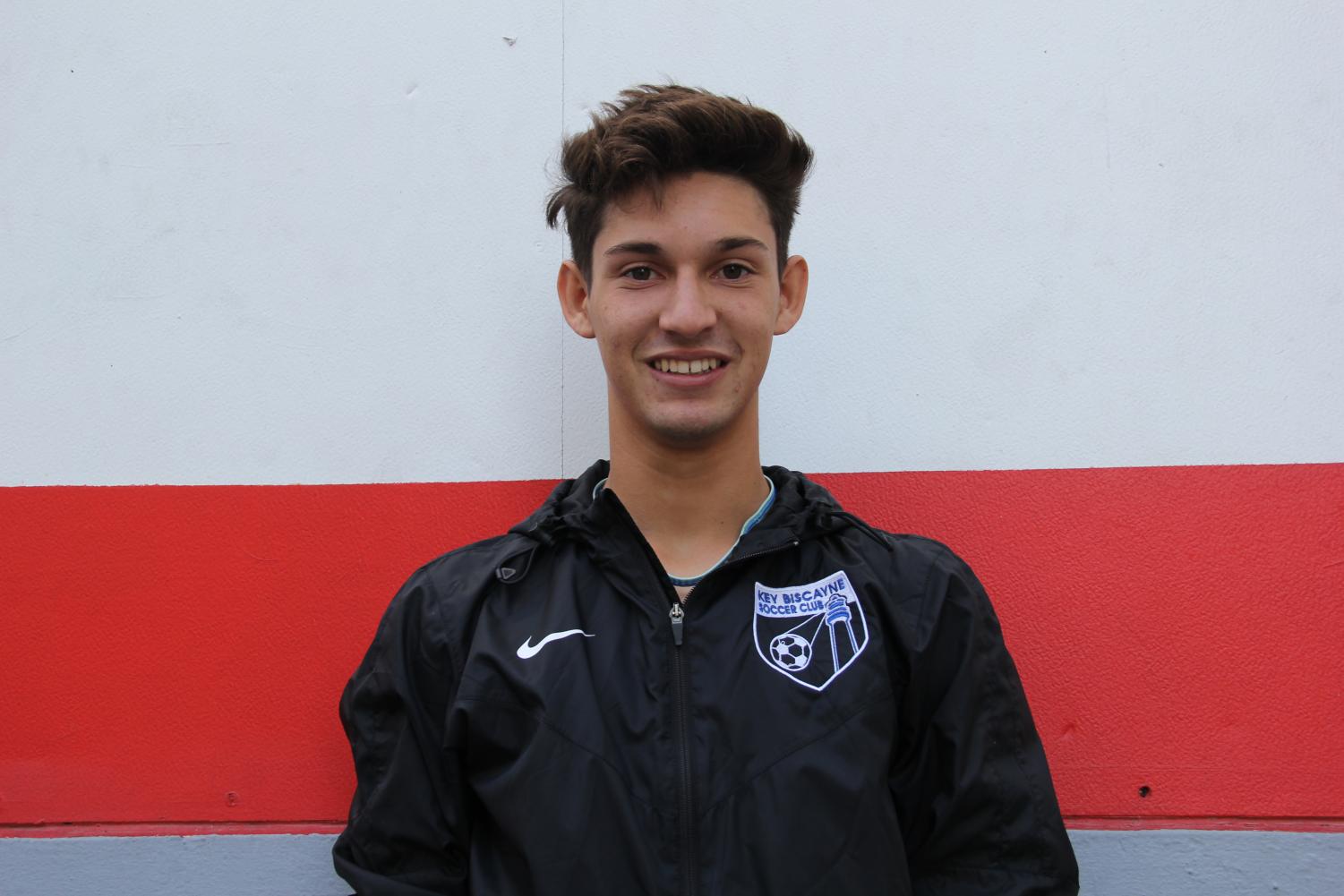 Diego Acosta started playing soccer at a young age and he really enjoyed playing the sport. His friends and family would always compliment him about the way he played, which motivated him to get involved with the sport. He credits his commitment and experiences with soccer to his father and several of his coaches that have guided him along the way. In the future, Acosta hopes to pursue soccer beyond the high school level.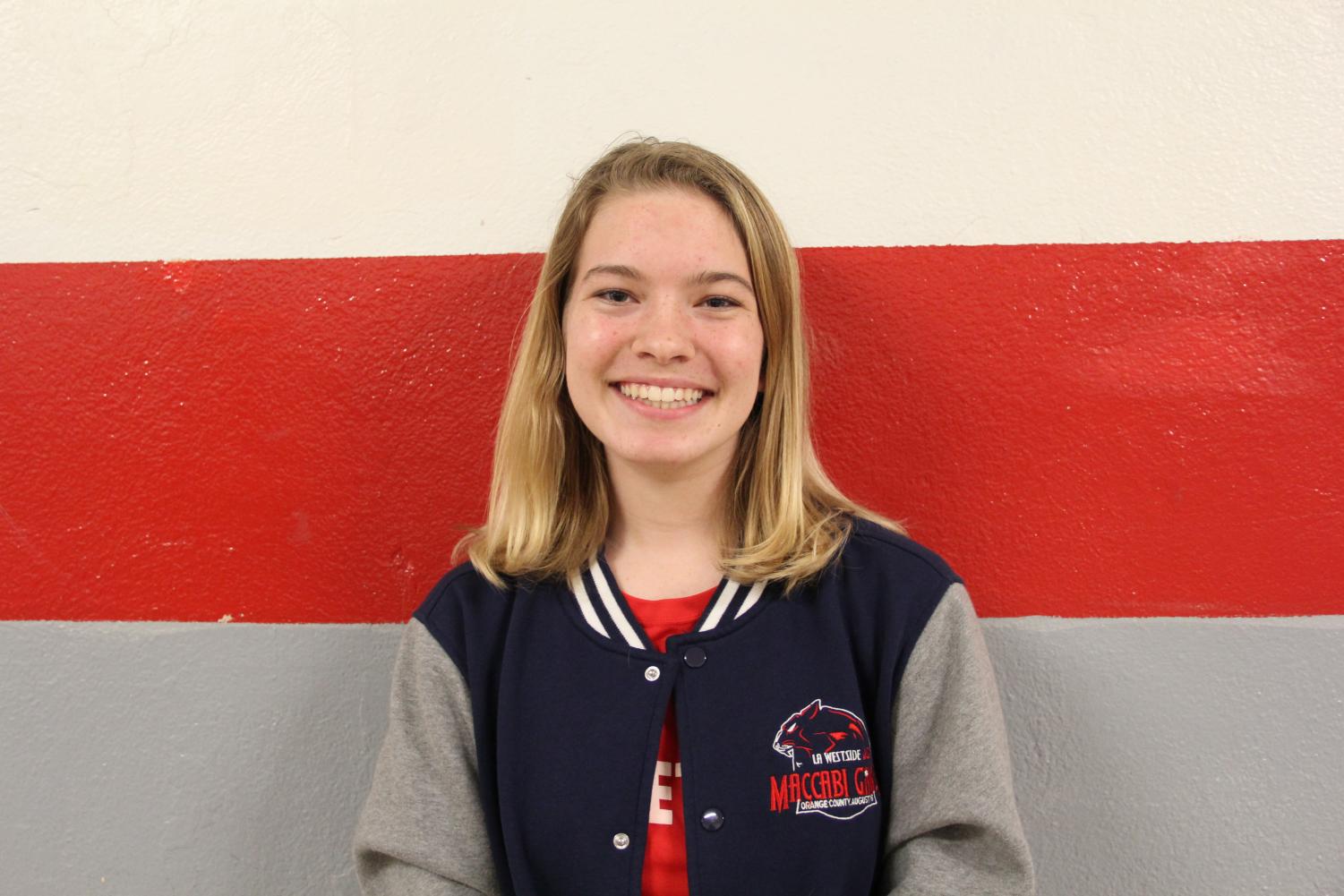 Mia Crabill is a student-athlete that grew up playing sports. When she decided that she did not want to continue playing soccer, her friend encouraged her to play basketball. She started playing in the fifth grade, joined a team and has loved it ever since. Her motivation to improve on the court came from the low expectations others had of her to be a good player due to her size, but her dedication has allowed her skills to improve drastically with time.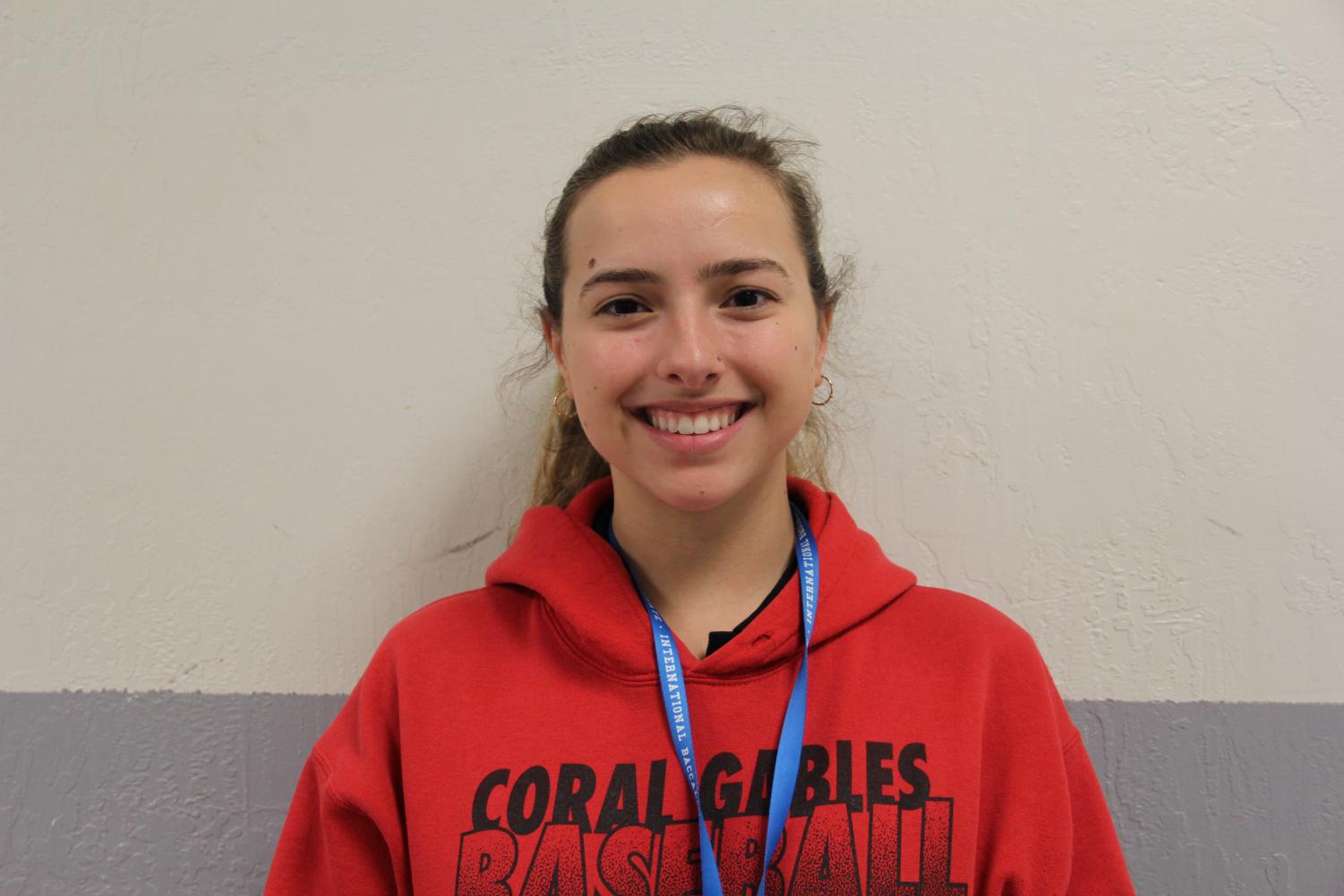 Kaylin Yudice started volleyball in eighth grade when she quit cheerleading, which she had previously been involved in for ten years. She realized she wanted to start something different, and chose to join volleyball team. Being a part of a team has motivated Yudice greatly because she learned the importance of being able to balance her academic and extracurricular responsibilities.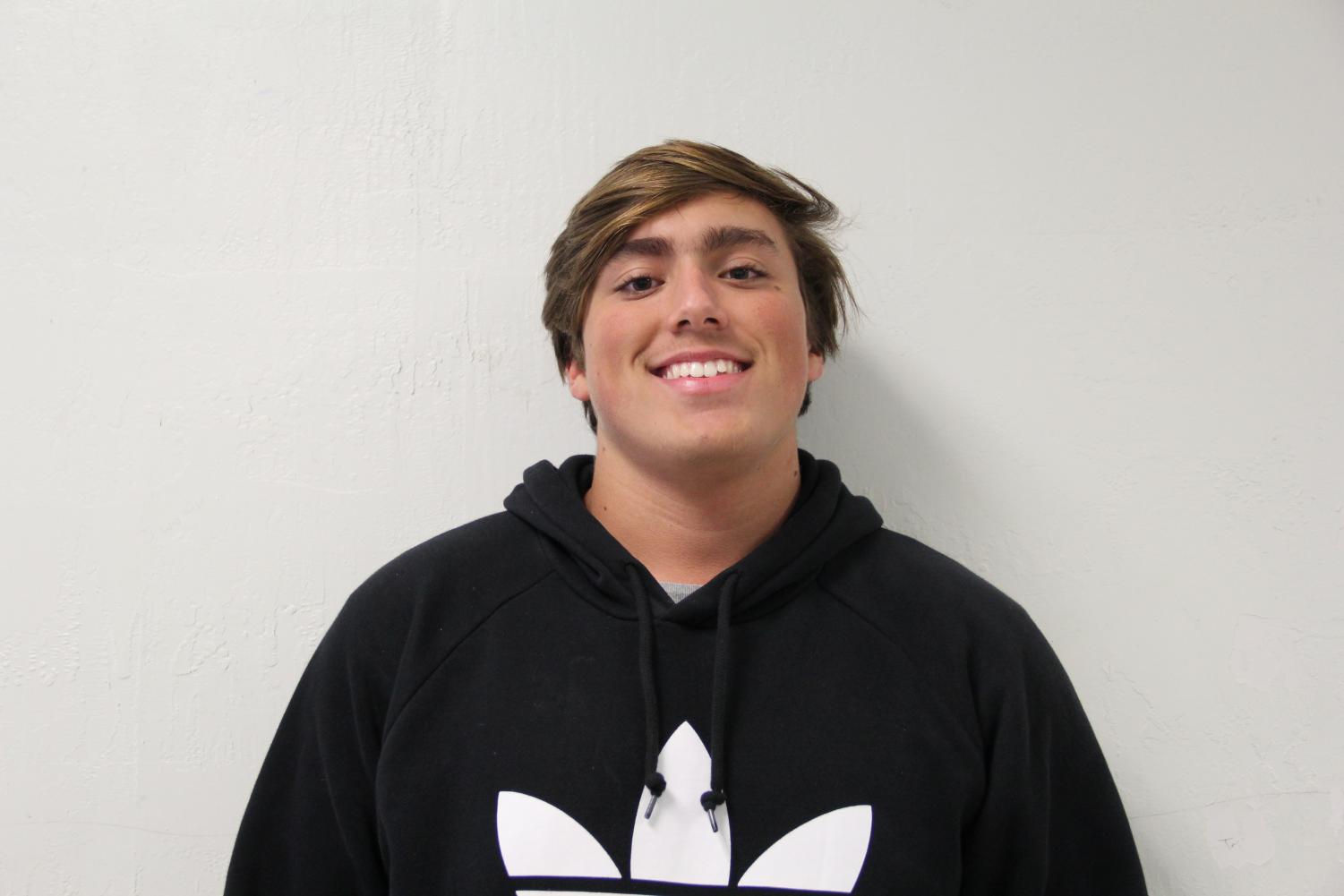 Pasquale Quaranta is part of the Cavalier Football team and he loves the aggressiveness and emotion that exists within his sport. He started playing competitively in his freshman year, and his team has motivated him to pursue football beyond his years of high school. Quaranta holds Diangelo Paul, another member of the team, in an extremely high regard and he credits him for instilling leadership skills and discipline within the team. Quaranta hopes to pursue football in college and earn a scholarship.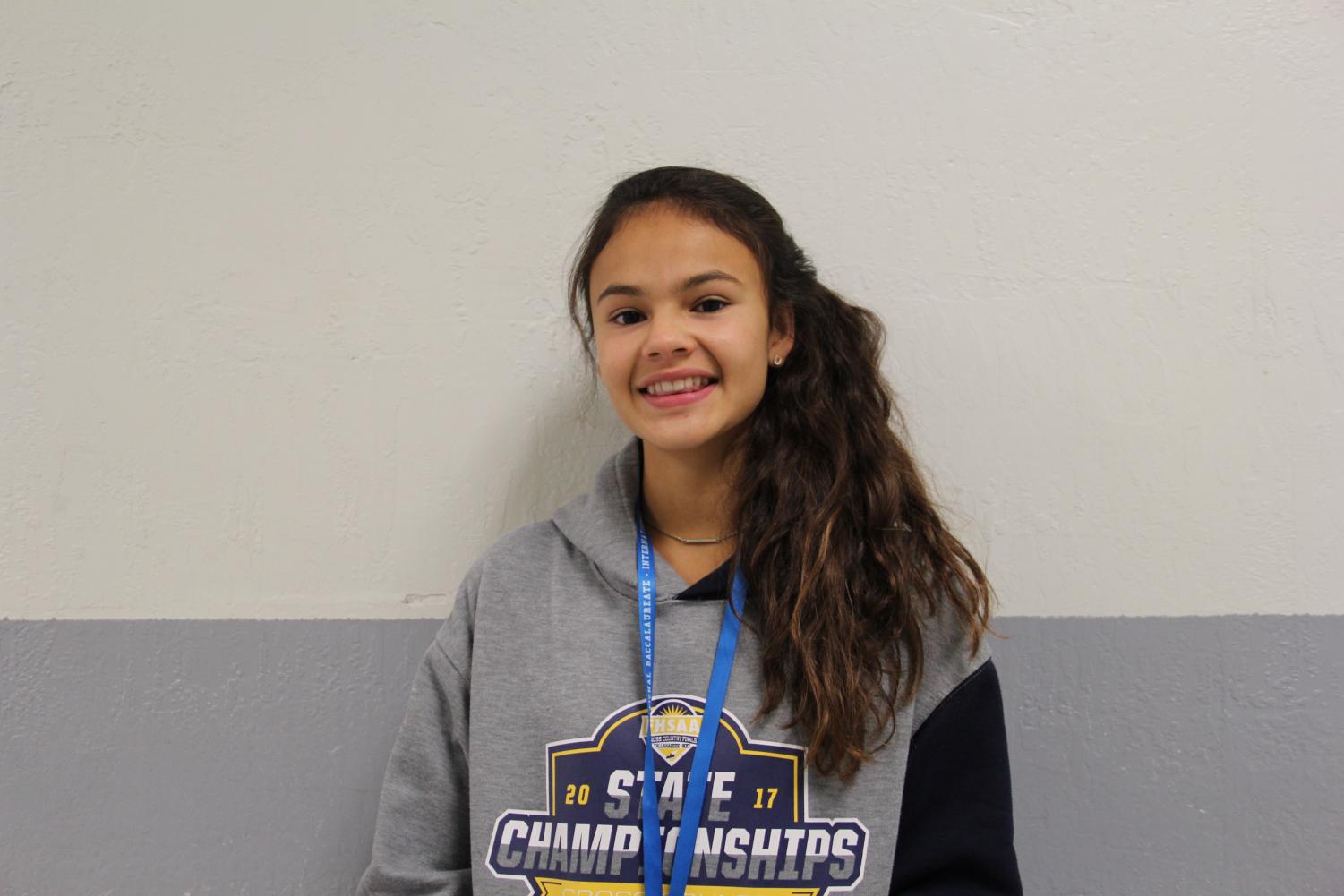 Karina Leon chose to be a part of the cross country team because she loves to challenge herself and stay fit. Leon also enjoys working hard and being able to improve throughout the season. She first started cross country in the seventh grade. A significant factor in Leon's success as a runner lies within her team here at Gables, as well as Coach Fotso and Coach Nelson, who have helped her love the sport even more. 
"I am motivated to keep running because it is something that I truly enjoy. I love to get my times down and be faster," sophomore Karina Leon said.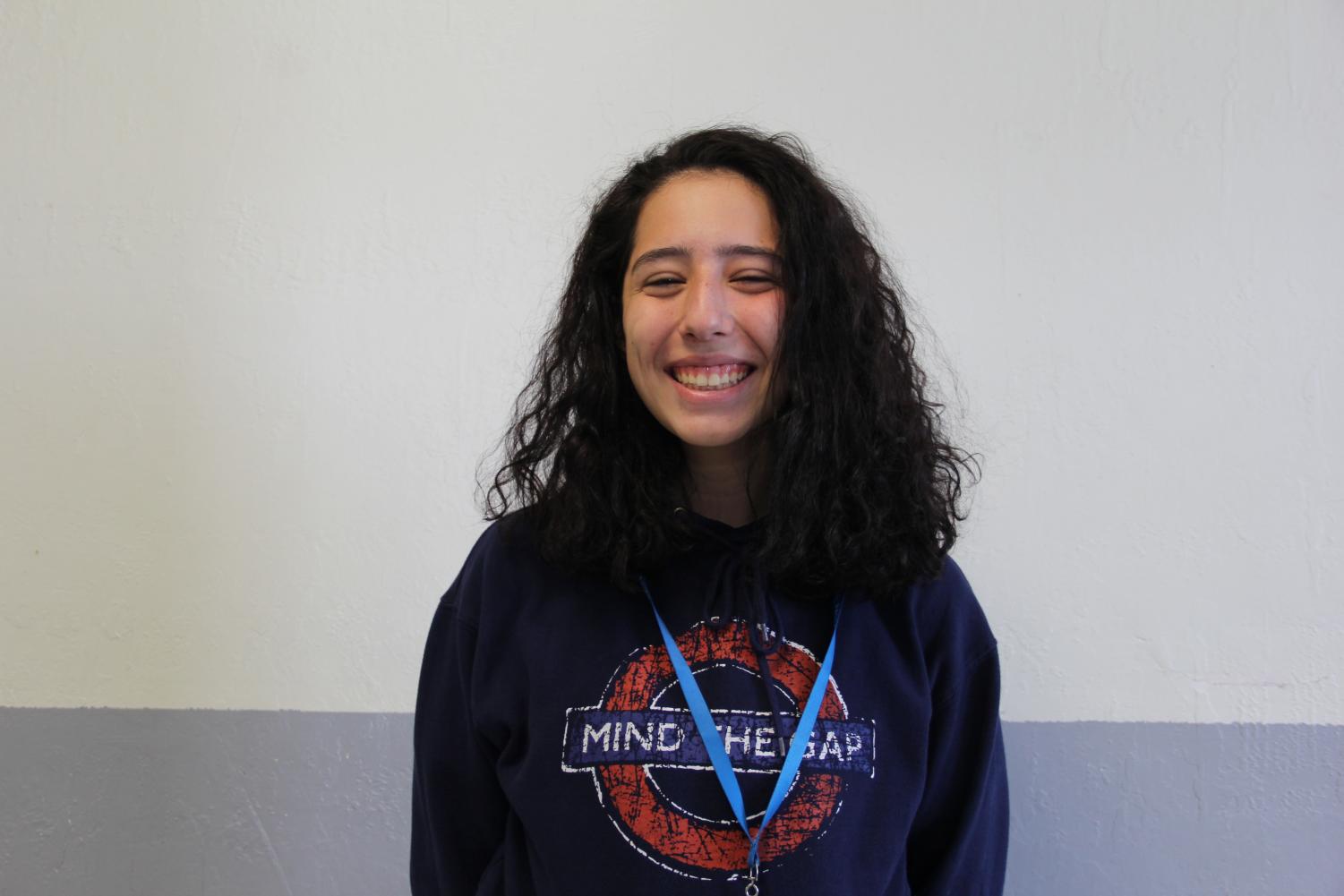 Andrea Goldfarb started bowling mainly because a lot of her close friends were on the team, and they encouraged her to try out. All of the girls on the team this year were new players, so they were all simultaneously learning how to play competitively. After their first game, she saw how talented other bowlers and schools are in the sport and it really motivated her to try her hardest and aim to beat her previous scores. Goldfarb is quick to acknowledge that her biggest influence in the sport has been her friend, Kevin Monjarrez, who has been playing for years and is always willing to giving her pointers in practice. She will definitely continue to bowl next year on the school team and would love to play recreational bowling after high school, as it has really been a wonderful experience for her.
"The far-fetched idea of actually winning a game really kept me going throughout the season," junior Andrea Julianna Goldfarb said.
Isabella Telles loves being in the water and being active. Telles started swimming as a freshman as she wanted to be able to participate in a sport and have supportive teammates. Although she is part of the Cavalier Swimming Team in the fall, the water polo season is the reason for her motivation to keep swimming. Telles' teammates are her greatest influence, as they inspire her every day to improve in the pool. She doesn't know yet if she will continue to swim past high school but, she hopes to be on a college water polo team.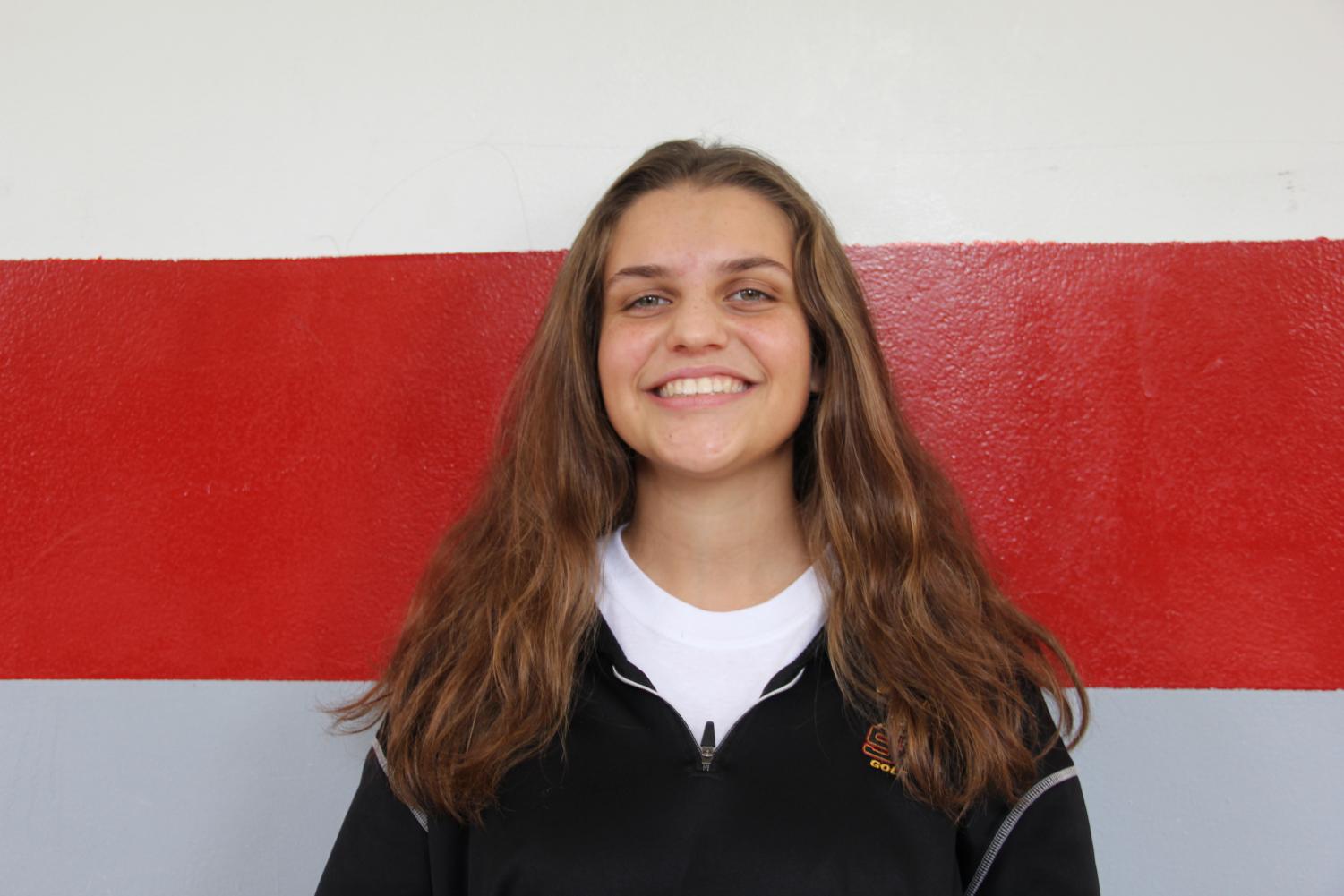 Sofia Alfonso grew up with a sister and father who played golf, so it only made sense that she would be curious about the sport herself. Alfonso's father works at a golf course, and she frequently goes with him to work, which led to her picking up the sport over the years. She first started playing when she was four years old but really began to take it seriously when she was six. For Alfonso, golf is a way to relieve stress, relax and spend time with friends. Although she does not want to continue playing competitively in college, she hopes to continue playing as a hobby.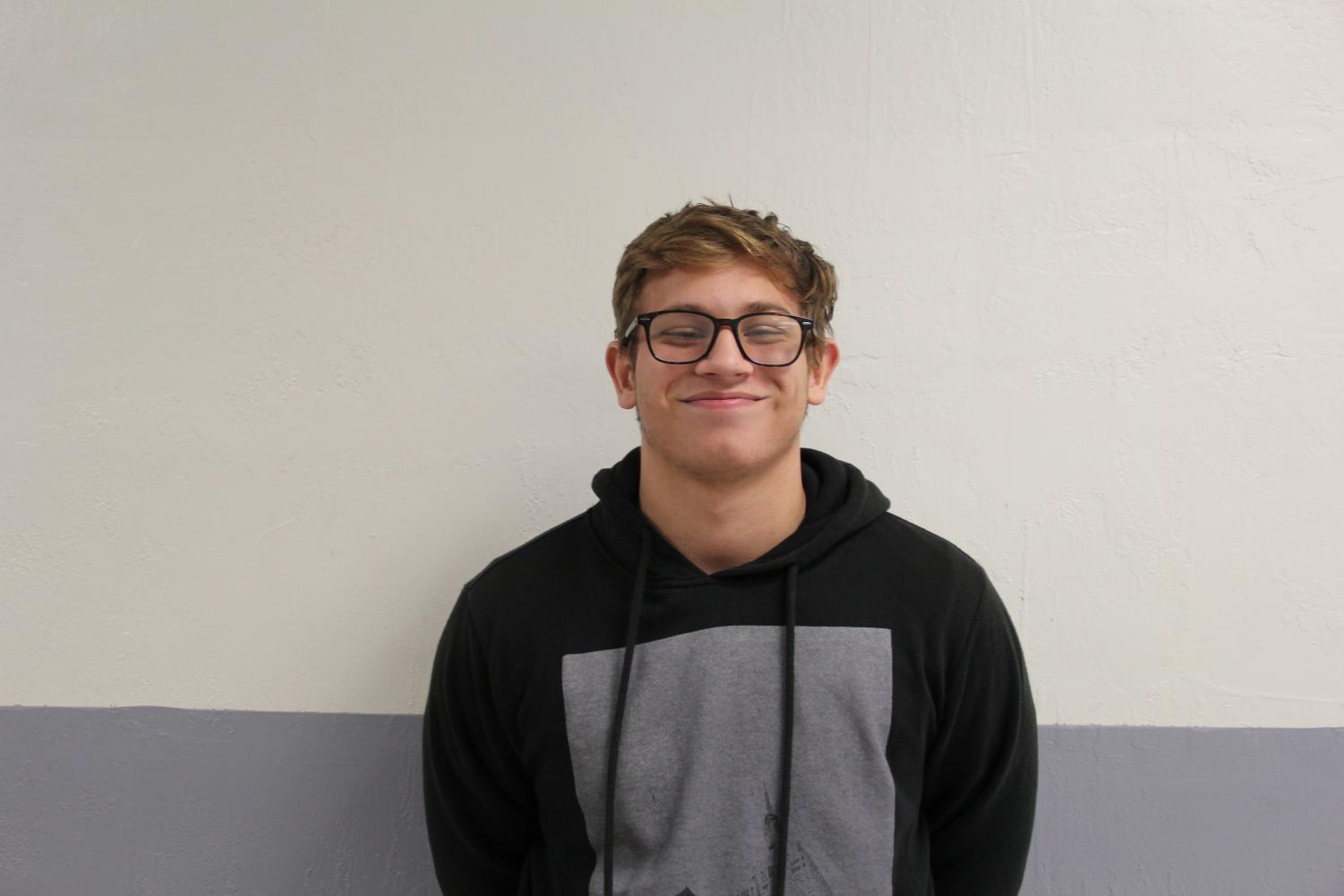 Alejandro Vento enjoys spending his free time being physically active and when he is on the wrestling mat, he plays with heart. He first started wrestling in eighth grade, after having dreamed of joining the sport since he started middle school. His motivation to continue wrestling is to be the best he can be for his team and to help them in any way he can for his years to come in the sport.
---
These are just some of the many Cavalier athletes that have inspiring and motivational stories that have influenced them to join the sports they are so passionate about. In a school that has made remarkable history with its athletic program, Cavalier athletes are certainly proud to wear their school's name and colors across their chest when they play. Now, we want to know your stories. Why do you play Cavalier sports?