Boys Volleyball Preseason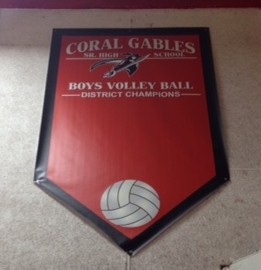 As the spring season starts, so does boys volleyball. The Cavalier volleyball team is getting ready to spike it up; they have new players filling the spots of old, and are ready to take on the season.
"My expectation for this season is that we improve from last season. I think that as long as we improve every year, we're on the right track," senior Logan Morris said.
The Cavaliers did not make it as far as they hoped last season, but this season, they hope to make it all the way to the playoffs. Some players tried to stay in shape throughout the year by playing on their own or with friends to ensure their success. They are especially excited to play their biggest rival: Columbus.
With student John Losada transferring back to Gables from Slam Academy, the team is looking to be in great shape. Already enthusiastic about this season, the coach now believes that with Losada's knowledge of the game, the team is sure to do even better than it would have without him.
"We are working really hard on our technique and trying to continue to learn the game," coach Rodriguez said.
You can watch the Cavaliers on March 2 when they play their first game of the season against La Salle – 3:30 p.m. at Gables. Be there to watch them spike it up!
About the Contributor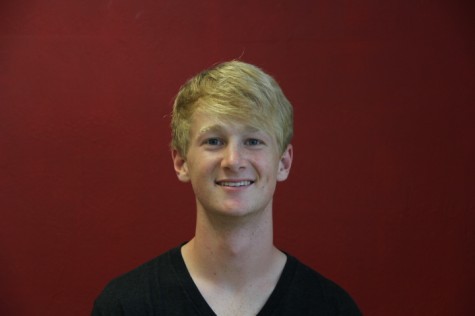 Logan Morris, Photographer
Logan Morris is a dedicated IB student, IBHS Vice President, Senior Class Treasurer as well as a member of the shape club, NHS and various other school...