Top 7 Holiday Jams!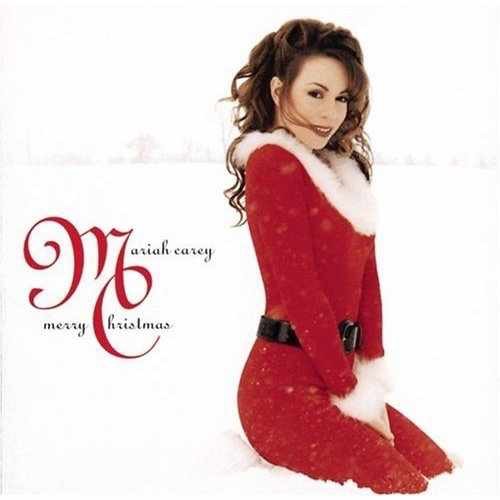 Hang on for a minute...we're trying to find some more stories you might like.
At this time of the year, you have probably heard several marvelous Christmas songs scattering your radio stations and topping the iTunes charts. However, there's more to the holiday festivities than just Christmas music. Let's take a look at the distinct popular holiday jams that anyone can enjoy!
Our Rating: A
"Feliz Navidad" was written by José Feliciano in 1970. This bilingual tune is sung in English and Spanish; the most well-known lines are, "Feliz Navidad, Feliz navidad, Feliz navidad Prospero año y felizidad," and then, "I wanna wish you a merry Christmas, I wanna wish you a merry Christmas, I wanna wish you a Merry Christmas, from the bottom of my heart." The song is a bit repetitive, wishing you a Merry Christmas literally 99 times, but it is something catchy, a bit love-filled and easy to remember!
2.

 I Have a Little Dreidel 
Our Rating: A-
One of the most famous songs for all ages is, "I Have a Little Dreidel."  This song was written in English by Samuel S. Grossman and in Yiddish by Mikhl Gelbart. It is known by many different names in English and Yiddish: "The Dreidel song," "Dreidel, Dreidel, Dreidel" and "Ikh Bin A Klenyer Dreydl." This is one of  Hanukkah's most popular and well-known holiday songs; almost everyone knows it!
Our Rating: A
"Jingle Bell Rock" is a classic holiday tune sung all around the world since 1957. While Bobby Helms originally wrote this song, over the years it has had many different covers and versions. This jolly holiday song exists in many languages, making it internationally renowned. "What a bright time, it's the right time, to rock the night away. Jingle bell time it's a– swell time– to go riding in a one horse sleigh!" Now who wouldn't enjoy that chorus!
"
My personal favorite holiday song would have to be Jingle Bell Rock because it's a tune I've heard since I was young; it is so well known and easy to sing along to,"
— junior Ashley Cruz
 4. It's the Most Wonderful Time of the Year
Our Rating: A+
Isn't this a lovely sight, the most wonderful time of the year! This song was written in 1963 by Edward Pola and Gorge Wyle as a Christmas song. Now, many people might not think of it that way, but it really is! The song is sung in more than 10 different languages worldwide. As many of the songs that have been listed in this top 7 holiday jams, the lyrics are repetitious and super easy to learn– in a good way!
Our Rating: B
"El Burrito de Belén," otherwise known as "The Donkey of Bethlehem" in English, is a Cuban Christmas song that is popular in Latin America. It is also used by many carolers around America, Latin America and other places around the world. The song was written by Cuban musician and composer Jamson Genest in 1976, and soon after it was covered by a Venezuelan children's group that made it even more popular. The song has a repeating chorus, and many of the lines are very simple to learn. How about you give it a try?
Our Rating: A
This very traditional song, originally sung in Yiddish as was the other Hanukkah song, has an unknown artist and date of composition. You can't mistake the fact that everyone would be hopping and grinning to the song's complete and upbeat tempo. What a great song for the holiday season!
7. All I Want for Christmas Is You
Our Rating: A+
Now here is a song for all of the couples out there! "All I want for Christmas is you" was written by Mariah Carey, and was released in 1994 on her studio album entitled, "Merry Christmas." This song is basically saying that, for Christmas, all you want is your lover, companion and special person. Putting aside the money and the gifts, to be with someone that is means something should truly represent the holiday season.
All of these wonderful songs have been listed, now it's up to you to choose which one you like the best? Start your holiday playlist now, and jam out during your 2-week holiday break!

About the Writer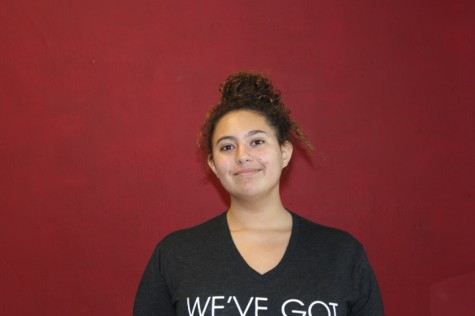 Samantha Valero, Staff Writer
Samantha Valero (Also known as Sam, Cookie, and Kitten) is  a freshman in the CAF&DM academy in Coral Gables Seinor High. Samantha is involved...