Art Walk 2019
Art Walk is Coral Gables Senior High's way of commending the arts by encouraging its artistic students to display their emotions through their art by giving them a platform to do so.
Interested in participating in Art Walk? Fill out this form: https://drive.google.com/open?id=1BRPGMrIi1sXIFqEgqbck7zMP6xexqdRWLFwd5a8S1hY and those of you who get selected will be contacted.
About the Writer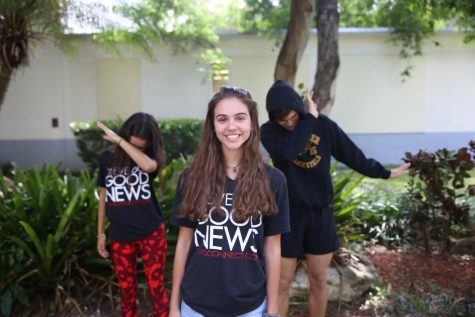 Emily Simon, Editor-in-Chief
Emily Simon is a senior in the International Baccalaureate (IB) program at Coral Gables Senior High. Serving as both the Features and Student Life editor...