Emily Simon, Editor-in-Chief

December 1, 2018
Art Walk is Coral Gables Senior High's way of commending the arts by encouraging its artistic students to display their emotions through their art by giving them a platform to do so. Interested in participating in Art Walk? Fill out this form: https://drive.google.com/open?id=1BRPGMrIi1sXIFqEgqbck7zMP6xexqdRWLFwd5a8S1hY and those...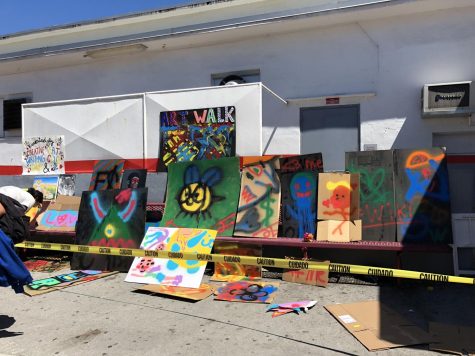 Miguel Lemus, Staff Writer

March 16, 2018
In order to create a more accepting and diverse campus, the Art Club alongside Ms. Zaldivar hosted their second ever Art Walk on March 16th. The idea came into play several years ago when Ms. Zaldivar wanted to create a way in which the visual art students' talents could be both showcased in the school...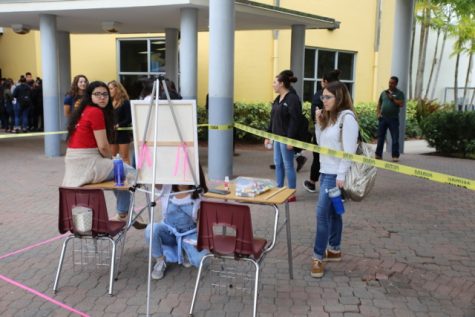 Kelsy Pacheco, Staff Writer

February 16, 2017

Filed under Galleries, Photo Galleries