Seniors: Make Sure You're on the Magazine List from This Summer!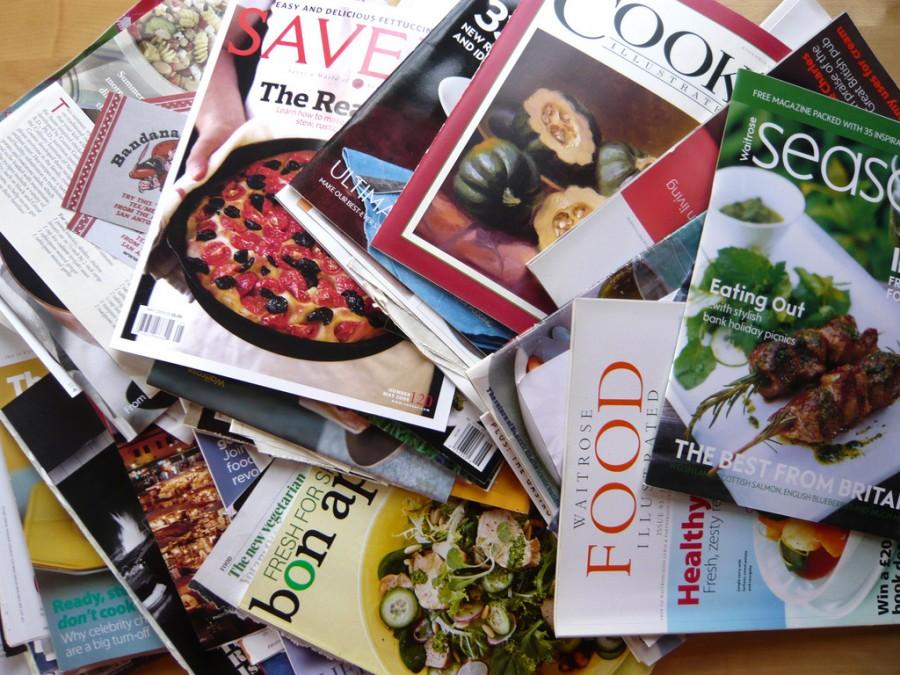 The following list is a list of seniors who sold at least 3 magazines online before Aug. 29. If you believe that there is a mistake and that you sold 3 magazines before the deadline and your name is not here, please go to Activities no later than this Tuesday, Sept. 1. Note: The list is organized by last name.
Click here to view the list.
About the Contributor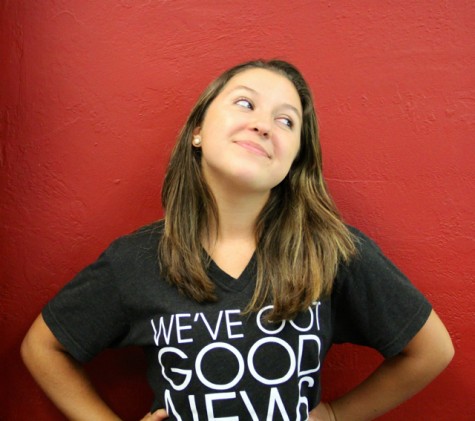 Sabrina Ochoa, Editor-in-Chief
An IB senior at Gables, Sabrina Ochoa (commonly known as "Sab," "Sabi," "Sabu," "Bri," "NaNa" and even "Fab Sab" ) is a proud Cavalier. Despite her minuscule...