Cash Tornado Machine here at Gables!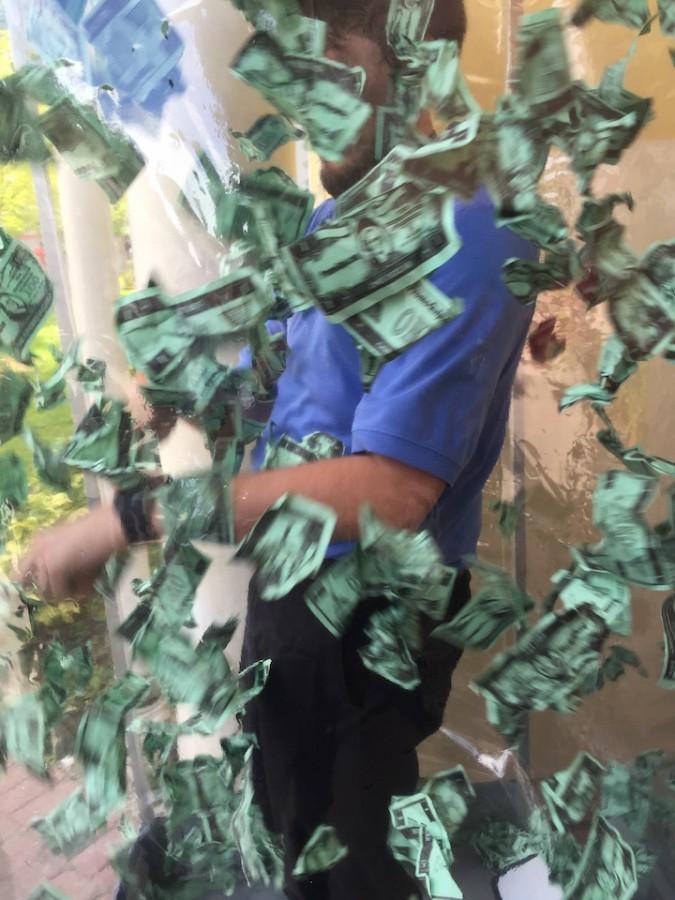 Wednesday, May 13 the SFEFC visited us with their cash tornado machine again. This is a promotional event we are doing (2nd time Monday) and plan to continue next year. Each time they bring the machine account holders have the opportunity to step in for a chance to win gift cards. Chipotle gift cards were given away as prizes. It was also an opportunity to bring awareness about our onsite credit union-Cavalier Credit Union- open to all students and faculty of MDCPS where our AOF interns work to as tellers. Our interns discuss the benefits of having an account at the credit union which not only includes convenience but also discount movie tickets, special promotions run through the main SFECU on loans/refinancing etc but also the opportunity to apply for a 4 year scholarship. This year's we had a winner from Coral Gables!
About the Contributor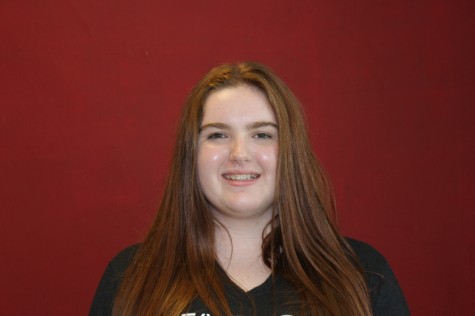 Catherine Healy, Business Manager
Now a junior in the IB Program here at Gables, Catherine is very excited to continue her high school career. She is ready to take on her third year as...