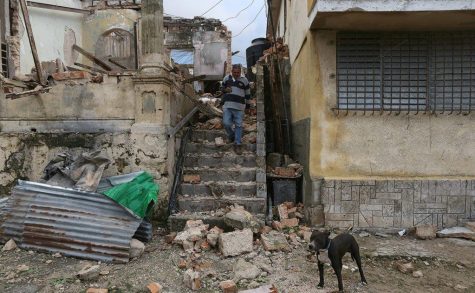 Guiliana Garces, Staff Writer

February 6, 2019
Un tornado devastante llego a cuba el domingo 27 de enero, donde casi 5000 personas fueron evacuadas de sus hogares. El tornado intenso due una sorpresa para todos los habitantes de Cuba, desatando vientos de hasta 300 kilometros por hora en cinco distritos de la Habana. Segun los datos estatales, ...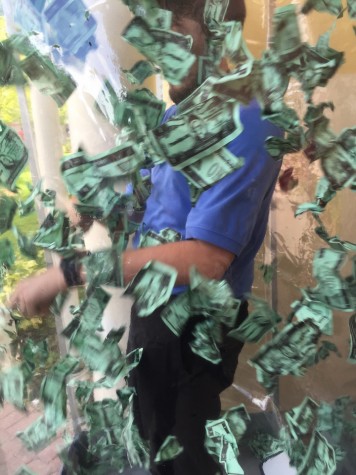 Catherine Healy, Business Manager

May 15, 2015
Wednesday, May 13 the SFEFC visited us with their cash tornado machine again. This is a promotional event we are doing (2nd time Monday) and plan to continue next year. Each time they bring the machine account holders have the opportunity to step in for a chance to win gift cards. Chipotle gift cards...