CavsChat: Interview With a Highly Involved Student
Gables has so many wonderful and enticing opportunities to offer. From clubs to classes, there is something unique for everyone. Two juniors in the IB program are here to talk with Stephanie Andrade on why they are so involved in school activities as well as what it means to them to be a cavalier. Listen to this podcast for some insight on why you should be more involved and get an inside look into the minds of your peers.
About the Contributor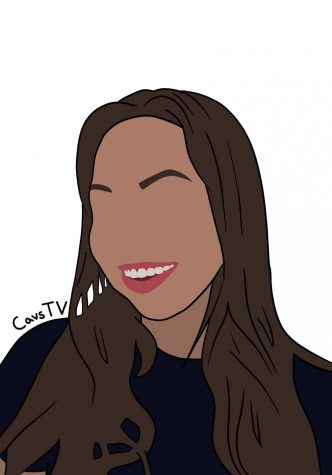 Stephanie Andrade, CavsTV Staff
Stephanie Andrade is a junior in the International Baccalaureate program at Coral Gables Senior High. This year she is joining CavsTV with an open mind...