Can You Name That Influencer?
Nowadays we spend so much time on social media, whether is catching up on the latest gossip on celebrities or spending hours watching TikTok dances. But, have you ever wondered if you can guess an influencer based on some facts and a blurry image? Then, take this quiz and test your knowledge.
About the Contributors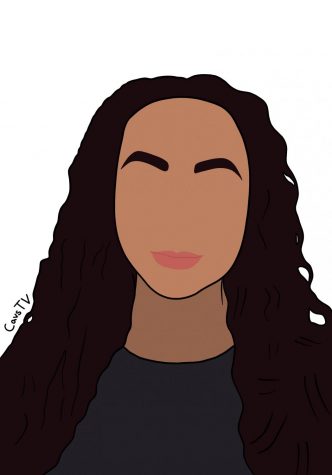 Hailey Sabillon, CavsTV Staff
Hailey Sabillon is a rising junior at Coral Gables Senior High. She has an extroverted, adventurous and optimistic personality. Coming from a Catholic...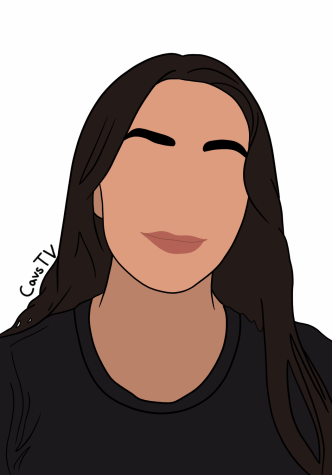 Victoria Mavarez, CavsTV Staff
Victoria Mavarez is a junior in the Visual Performing Arts academy in Coral Gables Senior High. This is her first year in CavsTv and is very excited to...