What Adele Song Are You?
Adele is one of the most talented singers of our time who has pushed many boundaries in the music industry. She writes ballads where love is the main focus and takes you on the journey with her. Take this quiz to find out which one of her most famous songs match your personality. This can be the theme song of your new year!
About the Photographers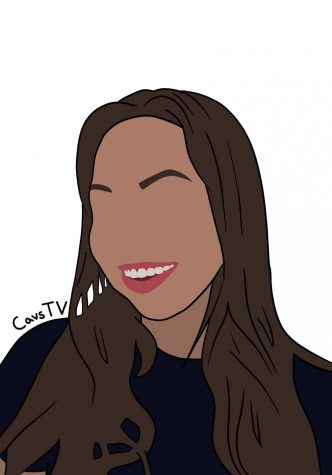 Stephanie Andrade, CavsTV Staff
Stephanie Andrade is a junior in the International Baccalaureate program at Coral Gables Senior High. This year she is joining CavsTV with an open mind...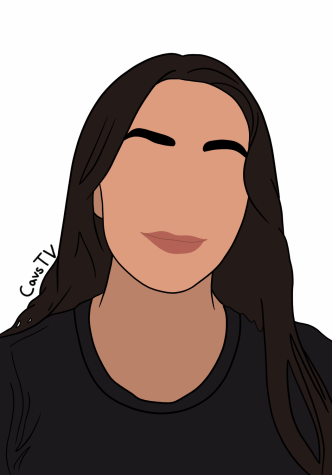 Victoria Mavarez, CavsTV Staff
Victoria Mavarez is a junior in the Visual Performing Arts academy in Coral Gables Senior High. This is her first year in CavsTv and is very excited to...