What Study Technique Works Best for You?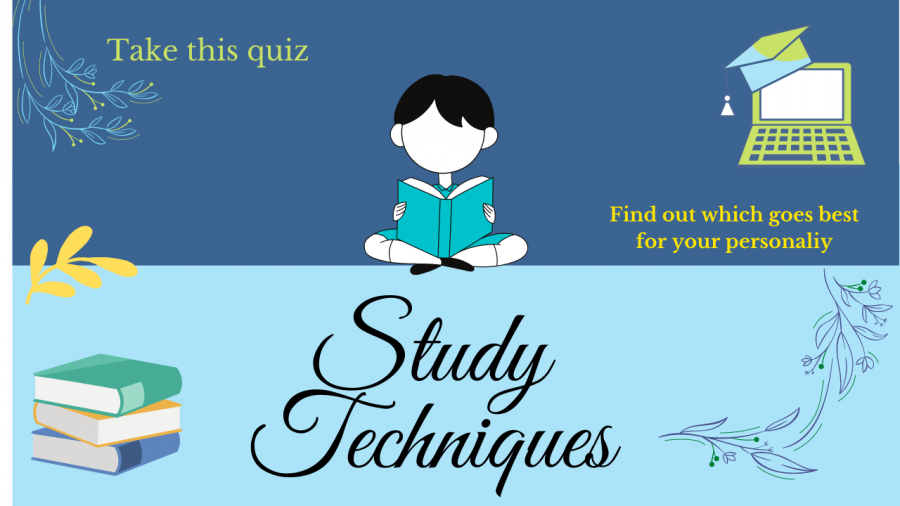 Study techniques and the way people learn varies for each person. You should be able to maximize your abilities and utilize your time in the best way possible. As students, it can be hard to figure out what is the most effective study technique. Take this quiz to find out how you should study based on your personality.

About the Contributor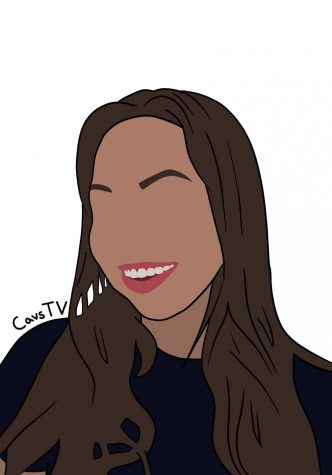 Stephanie Andrade, CavsTV Staff
Stephanie Andrade is a junior in the International Baccalaureate program at Coral Gables Senior High. This year she is joining CavsTV with an open mind...