CavsChat: Mat Time – Episode 4
In today's episode, hosted by Joshua Johnson, we talk with Sebastien Rodriguez, an alum from the Gables wrestling team, about his wrestling career in high school and college. We get to know about Sebastien a little more as we discuss some of his best and worst moments and his long term goals in the sport. We also discuss what it was like for him to be a state qualifier during his senior year. Enjoy!
About the Contributor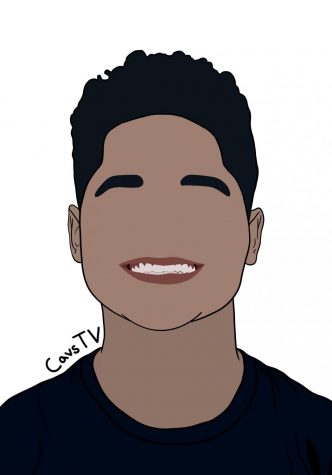 Joshua Johnson, CavsTV Staff
Joshua Johnson is a junior in the CAF & DM academy at Coral Gables Senior High School. He is on the wrestling team and is one of the team captains....