Friends Of Gables High: A Helping Hand
Friends of Gables High is a community foundation helping restore Coral Gables Senior High school. Their goal is to put Gables senior high in the top charts when it comes to being one of the best public high schools in the country. The friends of Gables High foundation accepts donations to aid student organizations, support administration priorities and help out on current campus renovations. This video will demonstrate how Friends of Gables will help and how their support is very useful not only to Coral Gables Senior High School but to our community.
About the Contributor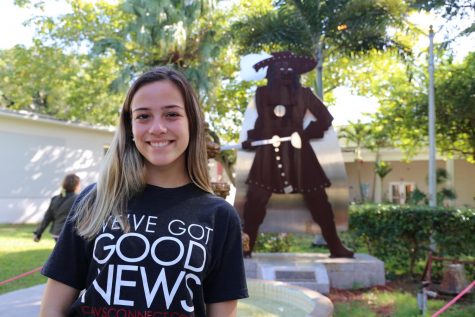 Ketty Dones, Staff Writer
Ketty Dones, is a senior in the International Baccalaureate (IB) program at Coral Gables Senior High. Ketty has a background in the TV production program...