Class of 2019: Meet Your Freshman Board
The Class of 2019 officially embarked on its Cavalier journey on Oct. 12, 2015 as the class voted for their freshman board. Get to know this year's class officers below!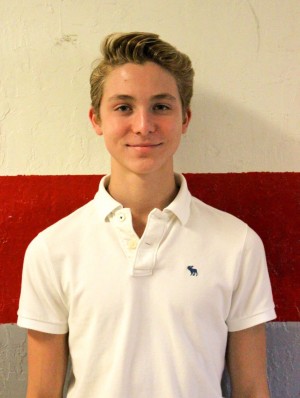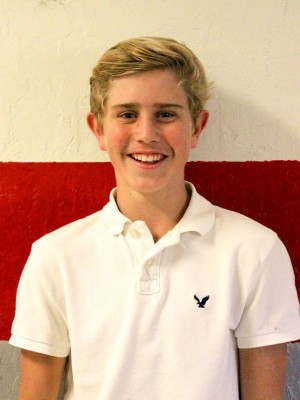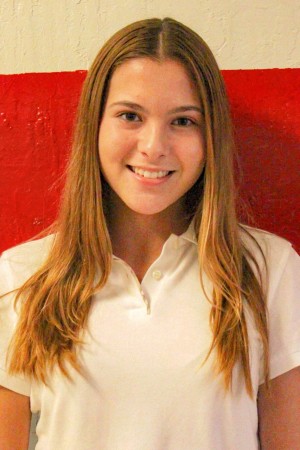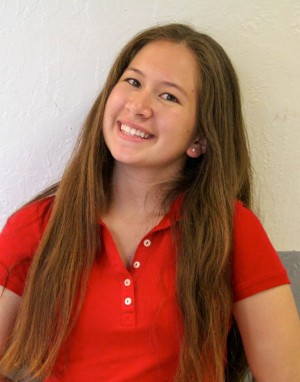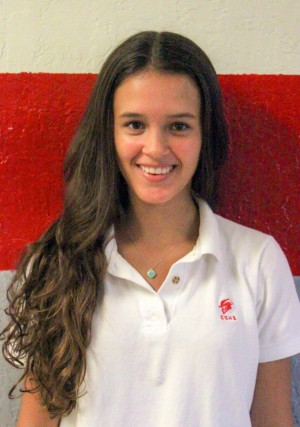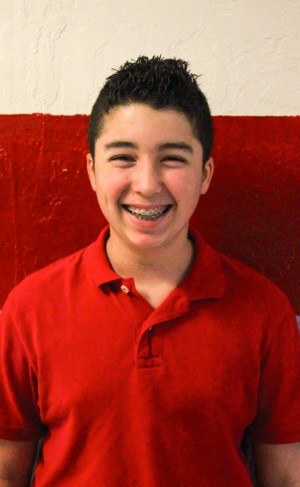 Wishing to leave a legendary mark on the Class of 2019, the freshman board is ready to embark on this new journey with willingness and positivity.