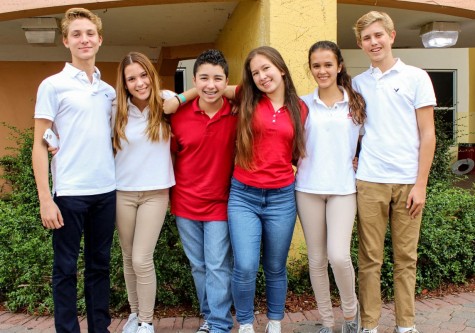 Maria F. Estrada- Staff Writer and Sabrina Ochoa- Editor-in-Chief

October 15, 2015
The Class of 2019 officially embarked on its Cavalier journey on Oct. 12, 2015 as the class voted for their freshman board. Get to know this year's class officers below! Wishing to leave a legendary mark on the Class of 2019, the freshman board is ready to embark on this new jou...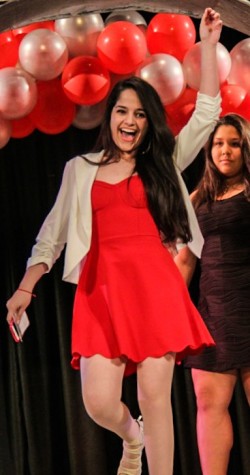 Howard Senior, Copy Editor

February 16, 2015
A plenitude of qualities comes to mind when one hears the name Gisselle Lucia Gonzalez: intelligent, exemplary, dedicated, diligent, and lucid, among many others. An International Baccalaureate (IB) junior, Gonzalez could be considered the quintessential renaissance woman; she is bilingual in English...