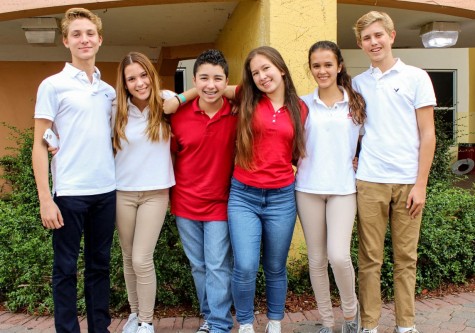 Maria F. Estrada- Staff Writer and Sabrina Ochoa- Editor-in-Chief

October 15, 2015
The Class of 2019 officially embarked on its Cavalier journey on Oct. 12, 2015 as the class voted for their freshman board. Get to know this year's class officers below! Wishing to leave a legendary mark on the Class of 2019, the freshman board is ready to embark on this new jou...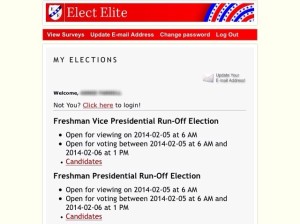 Annie Farrell, Staff Writer

February 9, 2014
Recently, the shocking results of the student government elections for the 2014-2015 school year were announced. Most of the candidates were able to sigh in relief as decisions that were made at the end of an intense election. While some positions remained unopposed, others saw tough competition; the...