Orange Theory Fitness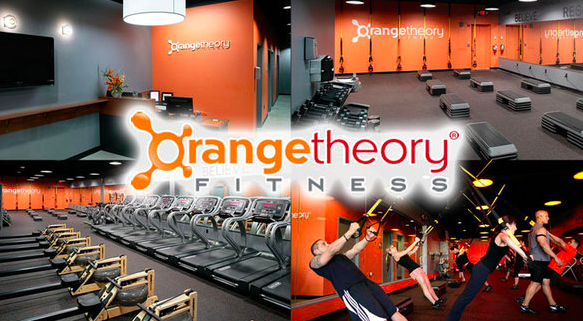 Our Rating: A
Gyms such as LA Fitness and Equinox have become very popular for those trying to become fit and live a healthier lifestyle. When going to the gym, we tend to get distracted and start texting or simply become lazy while taking a class. The new and unique gym known as Orange Theory Fitness guarantees an effective workout each time you go!
"
"After taking classes at Orange Theory, I've seen a huge change in my body in a great way!""
— said senior Willaim Midence
The unique thing about Orange Theory is that each individual wears a heart rate monitor. So while you do one of Orange Theory's intense 60-minute strength and cardio classes, your heart rate as well as that of other individuals, is displayed on a screen. This screen demonstrates who's heart rate was the highest throughout the workout, as well as how many calories you burned. The program design produces a workout "afterburn" effect, which is an increased metabolic rate for 24 to 36 hours after the workout. This mind-blowing fitness program has seven locations all over Miami, including Coral Gables, Pinecrest, Doral and Downtown Miami.
"Orange Theory isn't like any other gym; it really focuses on every individual as well as pushes you to burn the most calories possible," senior Maria Picardi said.
Don't hesitate to try Orange Theory's first free class offer! It will leave you wanting to come back for more and will quickly show results.