A Different Approach to Valentine's Day
Because typical expressions of love are for the birds.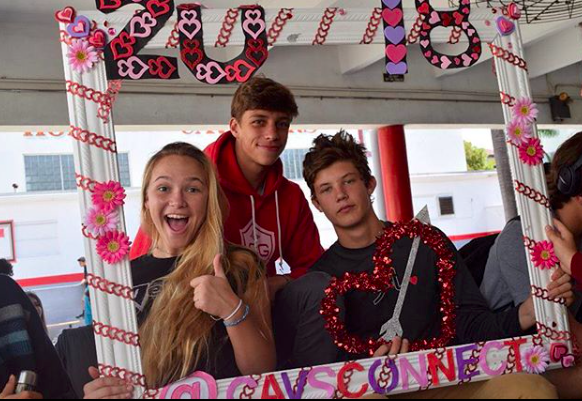 Emily Simon, Features & Student Life Editor
Feb 14, 2018
The celebration of Valentine's Day once served to commemorate the relati0nship one had fostered with their significant other. As time passed and industry began to influence the idea of how to express your love for your significant other through chocolates, cards, and roses, the holiday lost its authenticity and was then replaced by big businesses capitalizing on a materialistic form of "romance." For those who prioritize genuine expression of appreciation for one another, the following date ideas will provide a refreshing way to celebrate Feb. 14.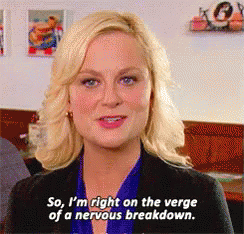 Put your Relationship to the Test
Why go to a candle lit dinner when you can shop for floor lighting instead? The embodiment of a relationship nightmare, it is common knowledge that furniture retailer IKEA can be a stressful place to visit. A place where many relationships are strained, IKEA is a perfect place to go with your special someone this Valentine's Day. No other location will allow you to learn about your partner's controversial tastes in bedding and lighting while learning to work together as a team. This necessity for cooperation between you and your significant other is a great way to test the future of your relationship and a great alternative to a "romantic" and overpriced meal.
"Valentine's Day is not a real holiday so people overdramaticize the way in which we should celebrate it. I think finding a genuine way to spend it is the best way to have a nice day," sophomore William Fay said.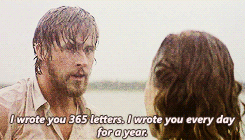 Watch and Learn
While hoards of couples pile into overpriced movie theatres on this Valentine's Day, they will face long lines and crowded rooms. In order to avoid this massive cliché, you and your partner should instead curl up in front of an inspiring documentary, becoming better educated members of society. With such a wide range of documentaries to choose from, this alternative surely beats the small amount of movies avaiable in theatres as you will be sure to find a documentary that interests both you and your significant other.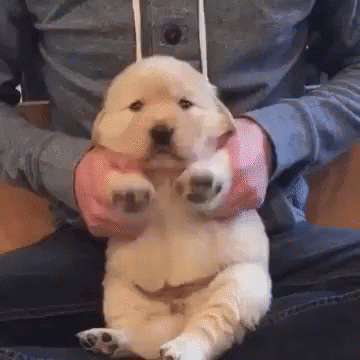 Puppy Love

It can be said with almost complete certainty that no form of love is stronger than that which we feel toward our animal companions. Volunteering with organizations such as the Humane Society of Greater Miami and The Cat Network will not only allow you and your significant other the chance to give back to your community but also spend a day surrounded by furry friends. This exposure to community service may also inspire you and your partner to continue assisting others beyond Valentine's Day, bettering yourselves and the greater community.

"Valentine's Day is a ridiculously overcommervialixed holidy and I feel everyone should spend it celebrating their respective relationships instead of conforming to a conventional standard," junior Dylan Carol said.

As Feb. 14 quickly approaches, many typical couples will celebrate their love through materialistic means such as expensive gifts and endless amounts of red roses. These suggested alternatives to avoid such an overdone approach to Valentine's Day can provide you and your partner a refreshing way to celebrate the holiday while still bonding and reflecting on your relationship.

[powr-social-feed id=7a208728_1518295746386]