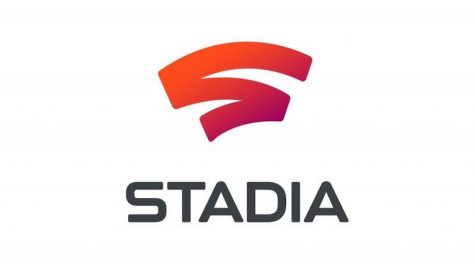 Alexander Yagoda, Opinion Editor

April 3, 2019
In its short but rich history, Google has always been the first and best at what it does. Be it browsers or search engines, the tech giant has always been a step ahead with a superior product. However, with the recent explosion of video gaming as a commercial enterprise, including an expected one billion dollars in the esports industry over the next year, many companies not usually associated with gaming have tried jumping on t...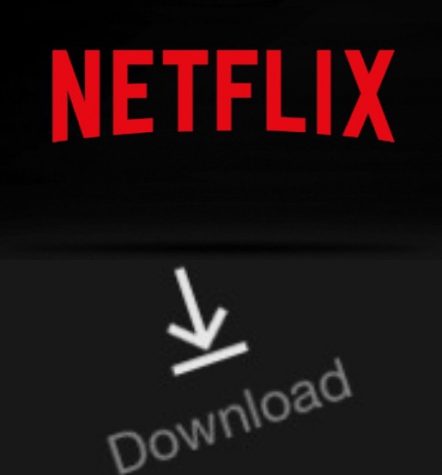 Nicolas Schmidt, Staff Writer

December 22, 2016
The popular streaming app, Netflix, started off December on a strong foot. Netflix has followed in Amazon's footsteps and has added a new feature that allows subscribers to download TV shows and movies. Thus, Netflix media will now be available offline at any time. The feature comes as a surprise,...