Netflix Unveils Shocking New Feature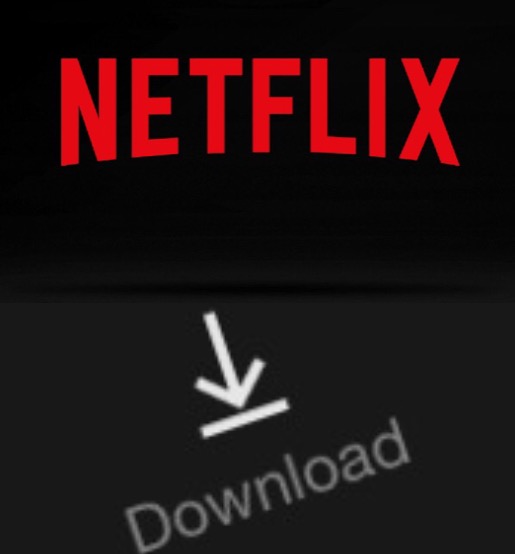 The popular streaming app, Netflix, started off December on a strong foot. Netflix has followed in Amazon's footsteps and has added a new feature that allows subscribers to download TV shows and movies. Thus, Netflix media will now be available offline at any time. The feature comes as a surprise, given that last year Netflix publicly stated they did not plan on adding any feature like this one anytime soon.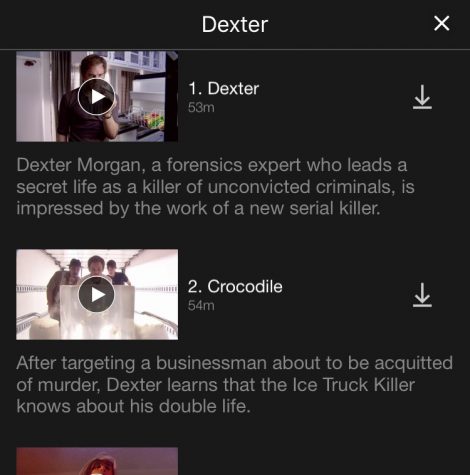 "Netflix is doing the right thing, this will be great for them!" sophomore Kevin Sanchez said.
The new feature comes surely as a response to recent success by companies like Amazon and  Vudu, both of which were introduced in the past year. Both companies have also been praised for the offline feature. The feature is available in Netflix's latest update and allows the download of shows and movies in either lower quality or higher quality. Lower quality ensures a quicker download of a show in low resolution and takes up less storage space on devices. On the other hand, higher resolution will take longer to download and take up more storage.
At the moment, Netflix does not allow for the download of all the shows and movies in its library. However, it is offering download of its most popular shows and movies. All of the Netflix original shows will be available for download, including its latest hit show, Stranger Things. In addition, non-Netflix shows including Breaking Bad and Mad Men can be downloaded. Pulp Fiction, Boyhood, and Good Will Hunting are among the movies available to download with this feature.
"This is what Netflix was missing, it's probably my most requested feature," senior Rommel Ricalde said.
After seeing the success of its competitors, Netflix has decided to catch up with them by introducing a shocking new feature. About a year after Netflix stated that they were not even considering implementing a download feature, Netflix has decided to allow subscribers to download shows and movies. The new feature will prove to be an instant success as subscribers have been asking for it for quite some time. Though not all of the shows and movies are available for download, it is a step in the right direction.
About the Contributor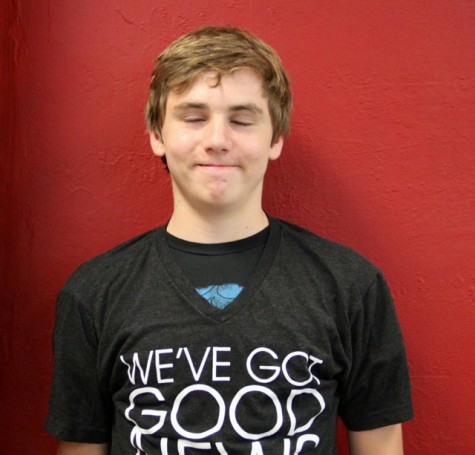 Nicolas Schmidt, Staff Writer
Nicolas Schmidt is a sophomore in the IB academy here at Gables. He was born in Chile but at the age of 1 he moved to Spain and was raised there. He moved...