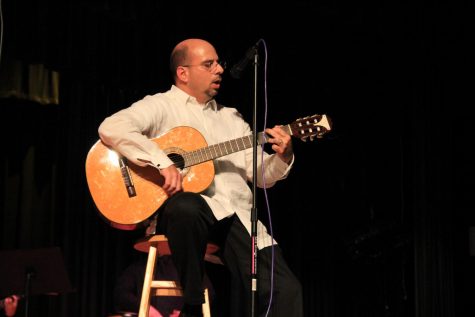 Jesse Zambrano, Spotlights Editor

November 9, 2018
El pasado martes 2 de noviembre, los estudiantes de Coral Gables Senior High celebraron el mes de la Herencia Hispana al presentar un espectáculo en el auditorio. Los estudiantes de diversos grados y grupos fueron invitados a disfrutar del evento presentado por estudiantes que querían celebrar la cultura...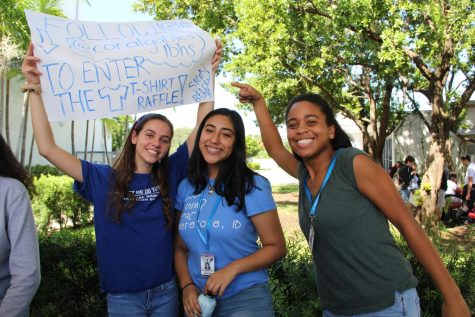 Andres Velasco, Emily Kay, and Lilliana Bonner

September 14, 2018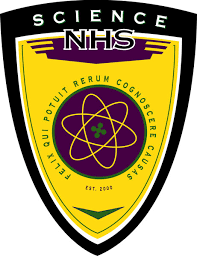 John Hiaasen, Staff Writer

January 1, 2016
Why should you never trust an atom? If you know the answer to this joke, then the Science National Honor Society (SNHS) is the right club for you! SNHS is a school club dedicated to the pursuit of knowledge within the realm of the natural sciences. The club's main purpose is to give students a chance...