Adriana Castro, Staff Writer

September 18, 2018
[powr-twitter-feed id=e2eddedb_1537025159835] Mac Miller, a 26-year-old American rapper born Malcolm McCormick, was found unresponsive in his Los Angeles home by a friend and declared dead at the scene from a suspected overdose.  An autopsy was conducted in the days following his death, but an official...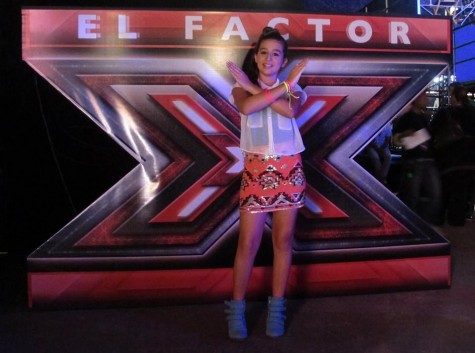 Albany Muria, Editor

April 24, 2015
IB freshman Isabella Gonzalez is the best definition of well-rounded student found at Gables. With experience in the performing arts and sports for over 11 years, you are likely to always find her on the stage or the field. Gonzalez began acting, singing and dancing at the Key Biscayne Broadway Club...