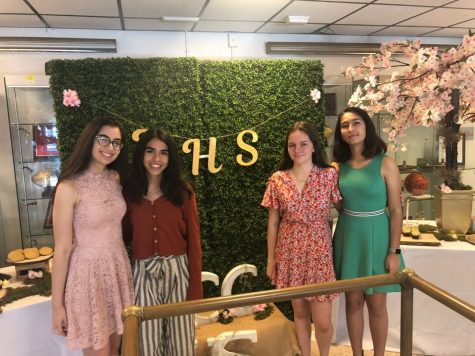 Ana Capiro, Spanish Editor

May 3, 2019
On Tuesday April 30, National Honor Society (NHS) members of all grade levels gathered in the auditorium to be officially inducted into the club. Those who completed 30 hours of community service and exemplified the traits of scholarship, character, service and leadership were invited to celebrate their...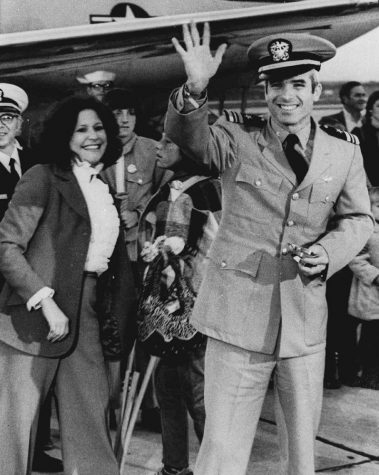 Alexander Sutton, highlights contributor

September 7, 2018
John McCain was born into public service. He entered the world on a Naval Air Station in a U.S.-controlled territory, the Panama Canal Zone, and throughout his childhood, he traveled with his father to various naval postings in the U.S. and the Pacific. Both his father and grandfather were Naval acad...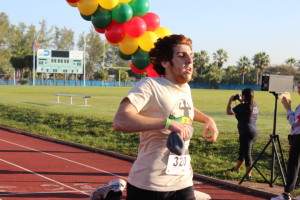 Camilo Bacca, Staff Writer

March 3, 2014