Emma Garcia, Staff Writer

August 25, 2019
A new school year has just begun, bringing in a flood of Cavaliers sporting carefully decorated crowns throughout the first week of school. If you aren't an upperclassman, then you might be wondering why so many students are wearing strangely decorated crowns. These are called senior crowns, and they...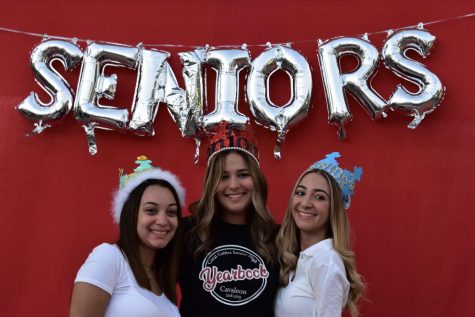 August 20, 2018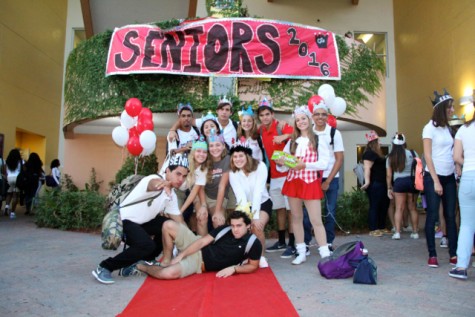 John Hiaasen, Staff Writer

August 30, 2015
Every year on the first day of school, almost all of the seniors make crowns to show everyone who's boss. These senior crowns are a creative way for seniors to show off their school pride and superior status. They are one of the many traditions seniors take pride participating in, and look forward to...