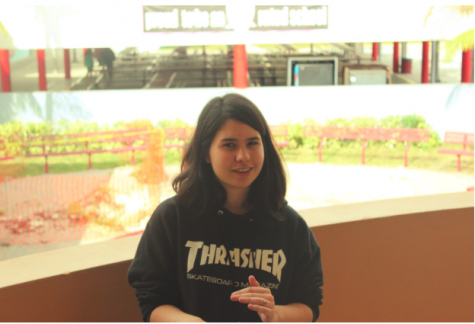 Kevin Monjarrez, highlights contributor

February 13, 2018
After much practice, student and poet Angie Lopez will be featured in Miami's 10th Piano Slam.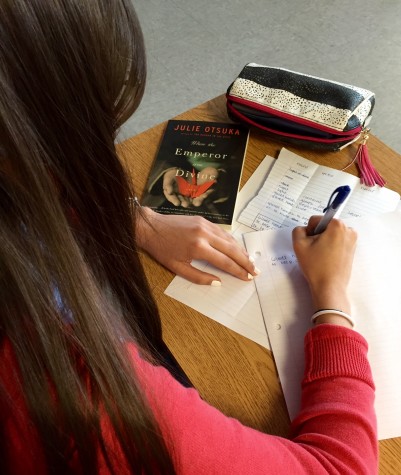 Jake Paz, Staff Writer

February 26, 2015
Omar Figueras, an English professor at Miami-Dade College, visited Creative Writing students on Feb. 20  and taught them the meaning and origins of various Japanese poetry styles. The workshop took place in Ms. Zaldivar's room during eighth period. Figueras focused his presentation on the Haiku s...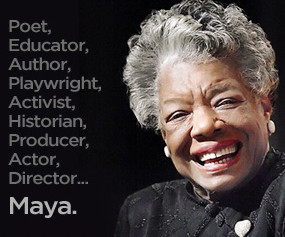 Orestes Gonzalez, Photographer

May 29, 2014
Dr. Maya Angelou, a well known author who knew how to convey her words, was acclaimed worldwide as "the renaissance woman" for her poetry and inspiring words, along with her works in the art of dance and music. She spent her life as a poet, activist, and taught for 32 years as a professor of American...