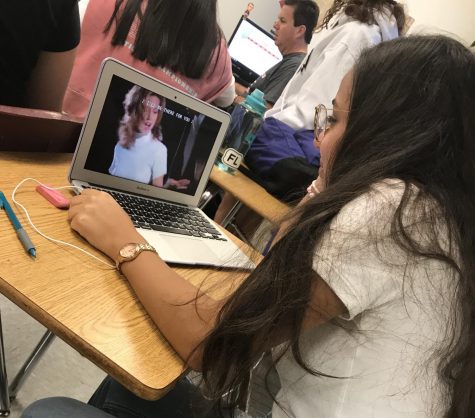 Guiliana Garces, Staff Writer

September 1, 2018

Filed under Domestic Affairs, Opinion
The fan-favorite American media services provider, Netflix, is used by millions of people internationally, whether they are taking a break from work or having a movie night. One of the many reasons that Netflix is so popular is for its lack of interruptions when streaming content, while most media services...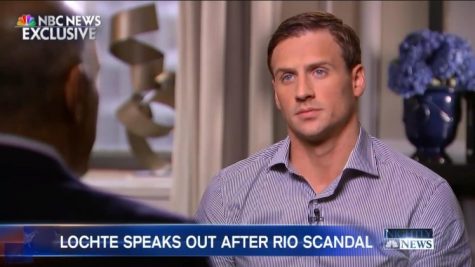 Yeileny Lopez, Staff Writer

September 2, 2016

Filed under International Issues, Opinion
Ryan Lochte's fake robbery scandal at the Rio 2016 Olympics made global headlines and drew some unwanted attention and repercussions for this 12-time Olympic medalist. Lochte fabricated a story about how he was robbed at gunpoint by people impersonating police officers. In reality, Lochte was just tr...